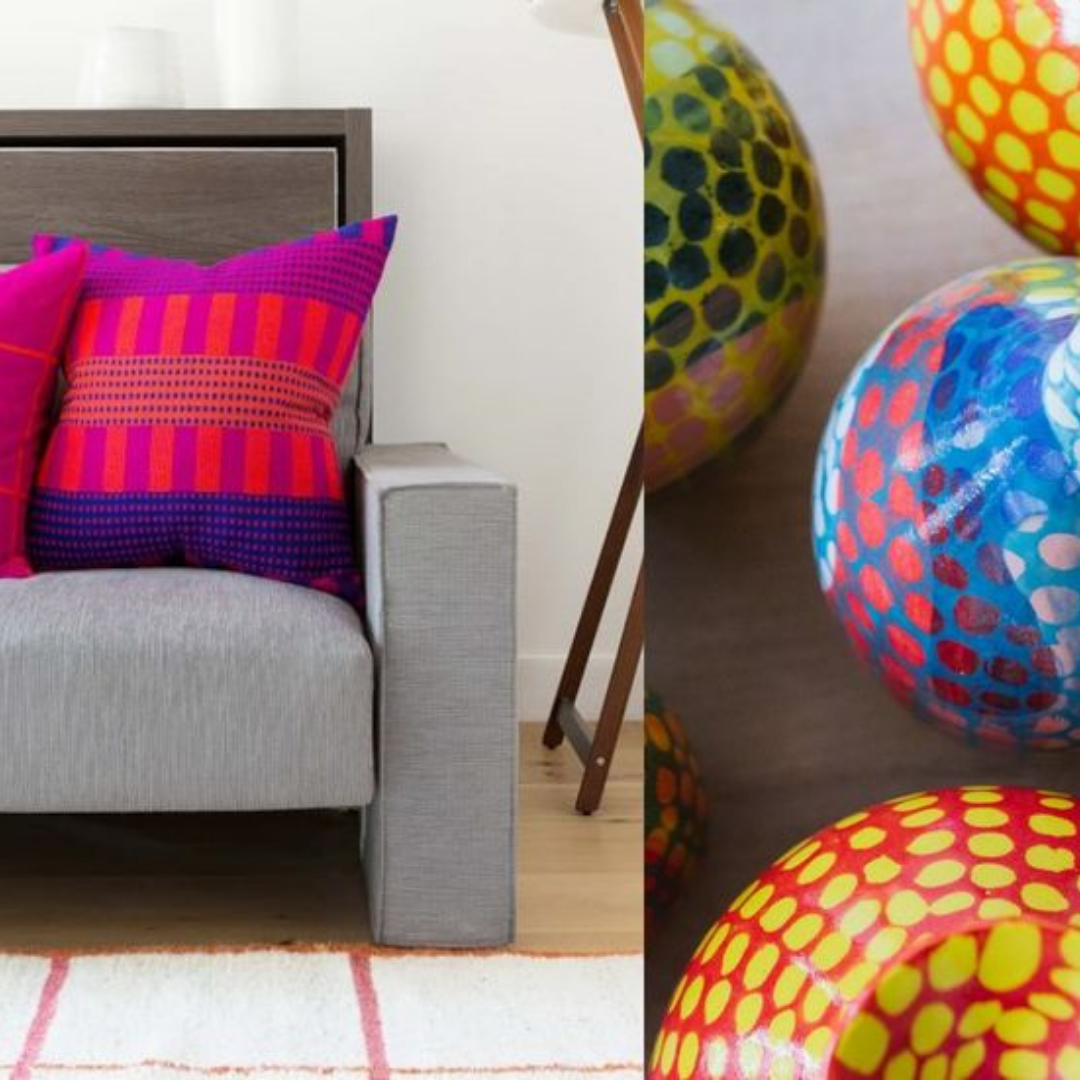 Give a Portion of Sales
On GivingTuesday 2020 West Elm gave 100% of all proceeds from its Give Back Shop (which featured products from local maker) to organizations that support racial equity: the 15 Percent Pledge, the NAACP, the Jackie Robinson Foundation, and The National Urban League.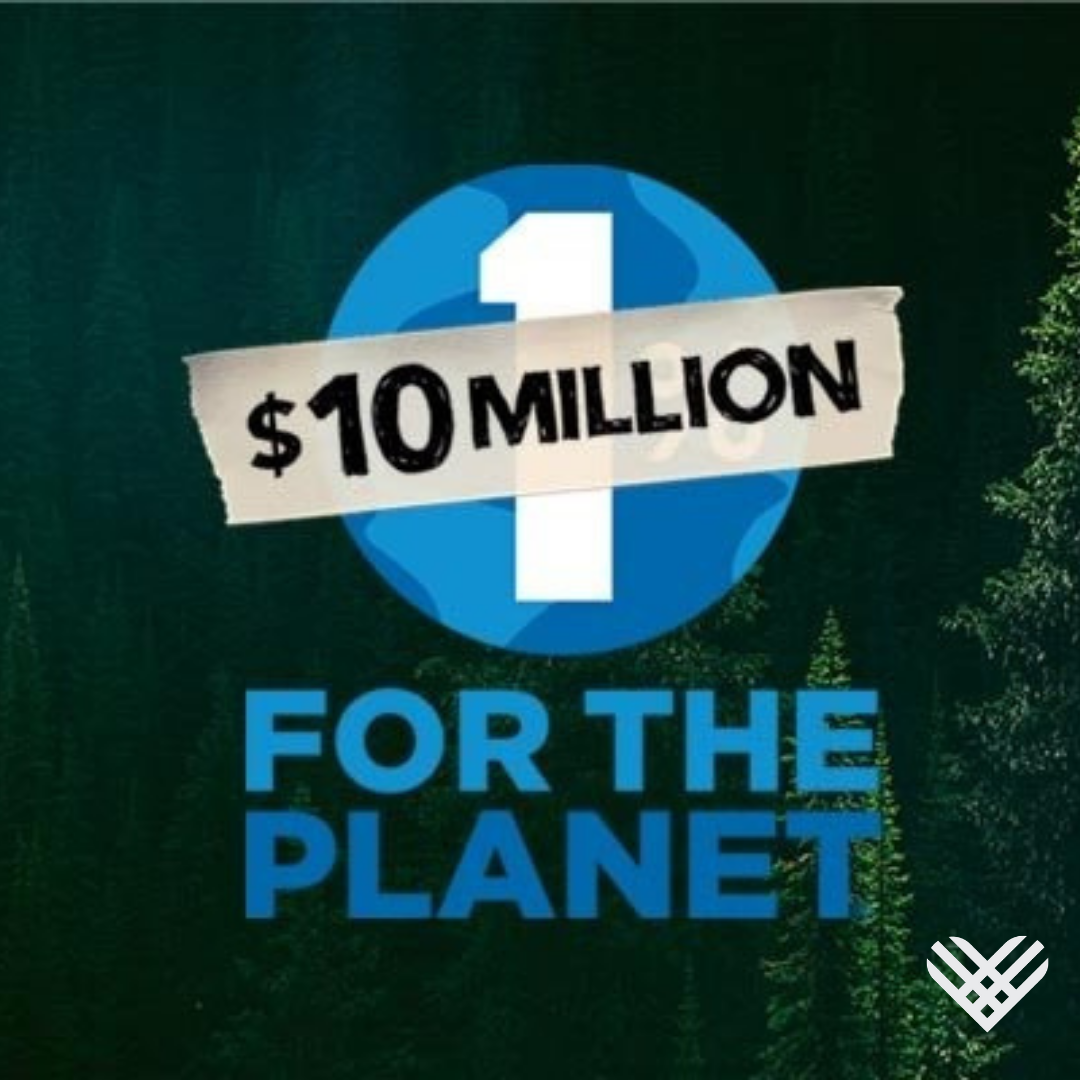 Increase the Impact with a Match
As part of GivingTuesday 2018, Patagonia matched $10 million in donations to organizations associated with Patagonia Action Works, a tool that allows people to find nearby grassroots groups fighting climate change.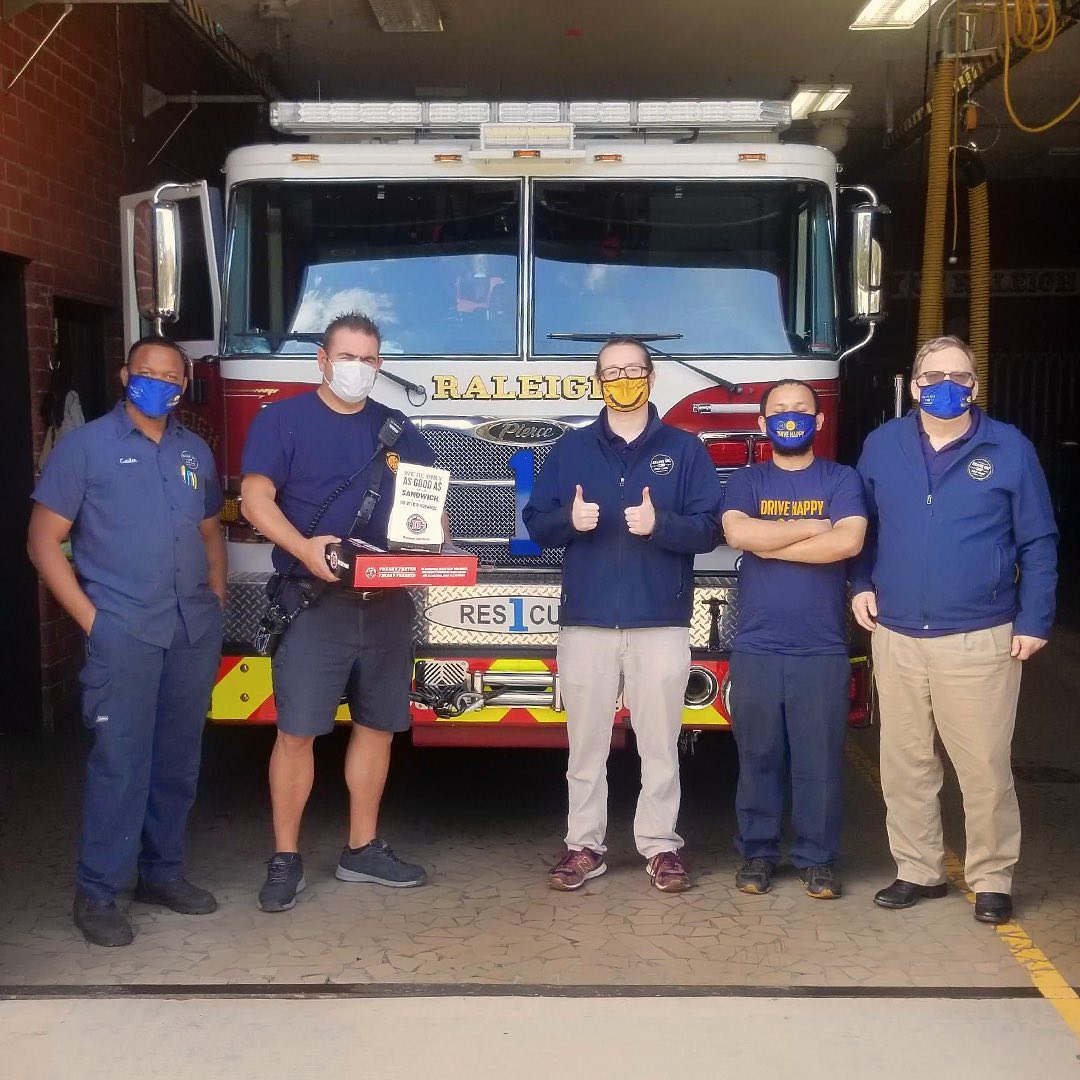 Give Kindness to the Community
Chapel Hill Tire in North Carolina challenged their community to 12 days of kindness ahead of GivingTuesday. Each tire shop gave back to the community too. One shop brought warm clothes + non perishable food to a homeless encampment, another shop brought toys to Ronald McDonald House, still another brought a pick up truck full of dog food to an animal shelter.