GivingTuesdayColumbus leaders orchestrated a heartwarming community event on GivingTuesday 2021, and it was a day that made a real impact. Attendees had the opportunity to enjoy a free meal from food trucks, access on-site health and wellness resources, and even receive a haircut and a warm coat.
This event was the result of a network of kind-hearted business owners, dedicated volunteers, and generous neighbors coming together. It was a day filled with simple, yet profound acts of kindness that left a lasting impression. It's these moments of unity and compassion that remind us of the power of community and the difference we can make when we come together to support those in need.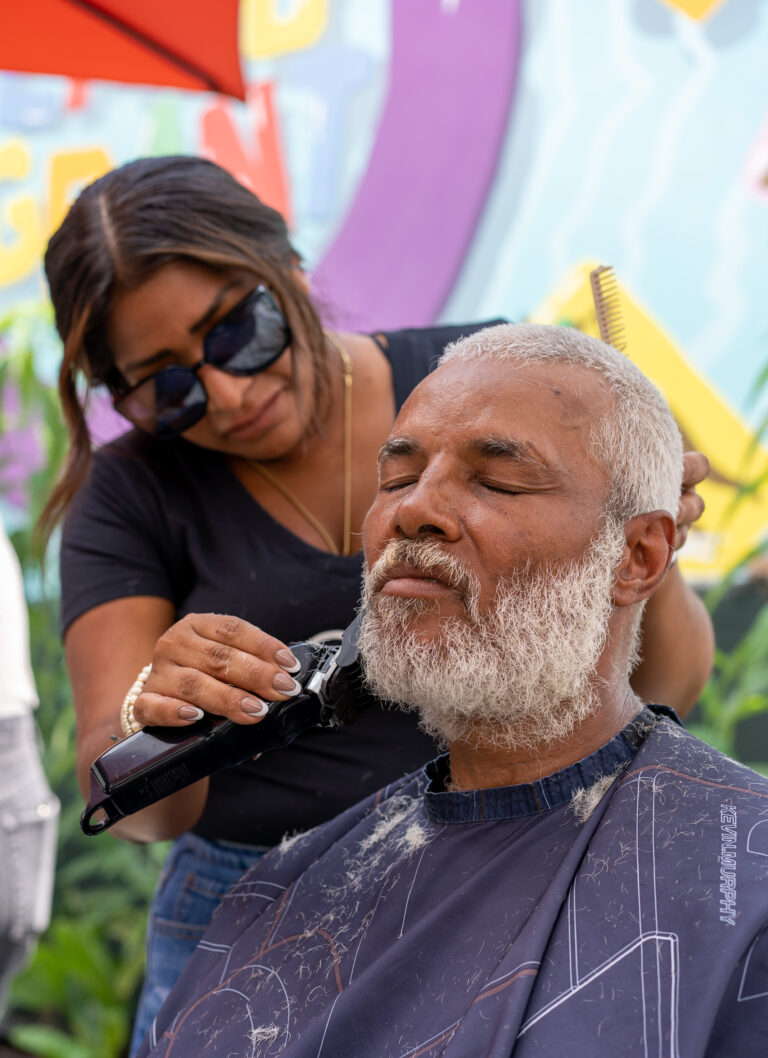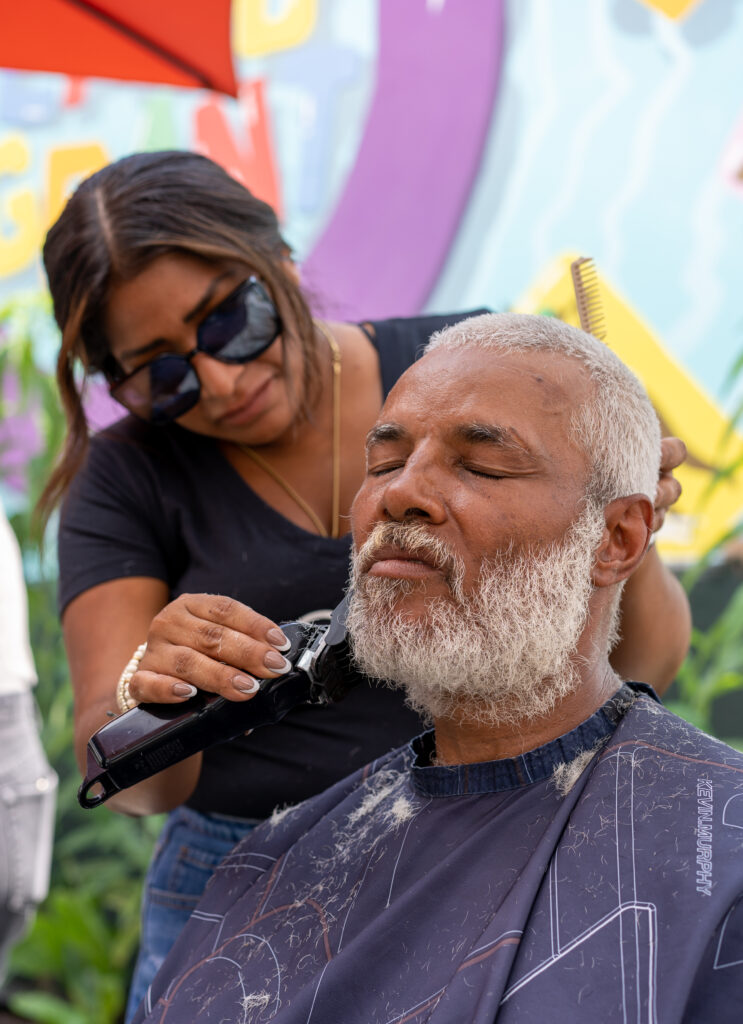 Have a suggested edit to this content? Tell us!
Improve This Idea
GivingTuesday's Generosity Toolbox is a collaborative work-in-progress that will continue to grow! We will publish new entries based on your ideas.
Please help us improve existing entries by sharing examples of the idea in action, resources that explore the idea, and questions that help to clarify the idea's usefulness. Keeping your suggestions short and specific will make it easier for us to incorporate your feedback. Thanks in advance for helping make this toolbox as impactful as it can be!