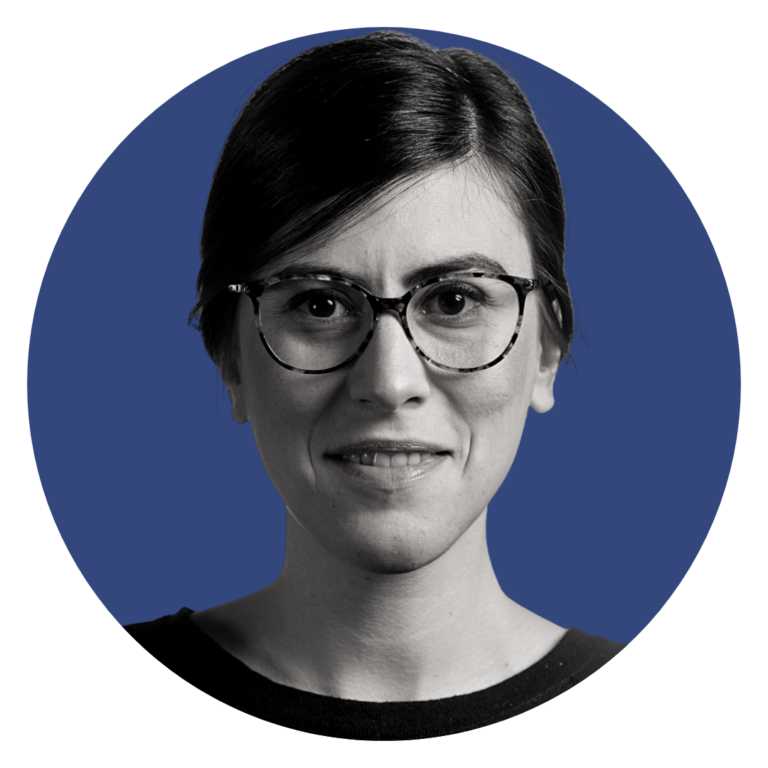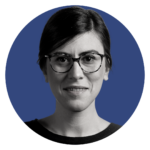 By Birce Altay, #PaylaşmaGünü/GivingTuesday Turkey Leader
"Do you ever get the feeling people are incapable of not caring? People are amazing."
These two sentences from the movie, The Whale (2022) have lingered in my mind since I saw the movie, and I find them reverberating in my thoughts again and again whenever I think about the GivingTuesday Global Summit that took place in Lisbon, Portugal, in June.
It was my first face-to- face global summit as the Türkiye country leader for GivingTuesday, under the name #PaylaşmaGünü, which started in 2020. Accompanied by a beautifully curated agenda which included extended opportunities both for learning, engaging in collective thinking, and exploring together, the summit was uniquely placed to synergize all the country leaders' outstanding efforts to foster generosity and to forge collective action for increasing the power of giving all around the world.
During the summit, I found myself taking two different kinds of notes to bring back home: one on the practical tips other country leaders shared (which were all remarkable, and we've already started working on implementing some of those in #PaylaşmaGünü!) and the other on the global GivingTuesday team's support and cultivation of collective reflection, with all their open hearts and minds. 
And this was more about the mindset behind a key component of GivingTuesday: the relationship between distributed leadership and building a community. I've been thinking about this since I got back and happily noticed that it is similar to what we are trying to do here without naming it. Therefore, I wanted to share my thoughts about it.
Right now, a Google search shows around 7.3 billion results for the term "leadership," whereas you only get around 337 million results when you add the word "distributed" to it. Though this may be because the latter is less known as a practice, I personally think that this somewhat exemplifies the dynamics, the common application principles, and the choices (and therefore the consequences) of the world we live in today. Decisions that are made without a collective mindset, or lacking the participation of all the related stakeholders, not only add up to the complexity of the existing problems but also create new layers of difficulties to tackle. However, as one of the foundations of GivingTuesday as a global movement, distributed leadership creates the space for all related stakeholders to be present in processes with all their agency, and this eventually leads to a sense of shared ownership, which to me is an essence for communities to be built and thrive. And the room I was in was the very proof of this at the summit. I felt that I was one of and surrounded by the many people who will be changing some of those consequences in a way, while trying our best to unleash generosity according to our understanding and experience, growing together, and learning from each other, in the part of the world we live in. And a part of that Google result for "distributed leadership," of course.
As a civil society professional, it has been a while since I turned not only my heart but also my mind to a constructive hope, which to me is a combination of the feeling of optimism by action. The GivingTuesday Summit reminded me why I chose to do so. Because, at the end of the day, no one said this work would be easy, and no one told us we had to be alone in it. We've got each other.
Therefore, let's look ahead to many more summits that would remind us of our incapability of not caring. Personally, I cannot wait for the next one.