Building on its mission to increase generosity worldwide, GivingTuesday announced the launch of two new global hubs—the United States + Canada and Latin America and the Caribbean. The new hubs will foster the growth of programs and partnerships in these regions, in areas such as data collection and sharing, youth engagement, community and coalition building, and more. GivingTuesday's new global hubs join existing hubs in East Africa and India which serve to support and strengthen this existing global network. 
GivingTuesday drives innovation and systems change throughout the social sector by investing in movement building, supporting entrepreneurial leaders, and inspiring grassroots civic engagement. Central to this work is the GivingTuesday global leadership network of hundreds of leaders representing over 85 country movements. These leaders spearhead on-the-ground activities, driving local impact by engaging their own ecosystems of communities, nonprofits, platforms, religious institutions, families, schools, and private sector partners to drive increased giving, organizing and activism, and civic participation. 
The hubs will be directed by two long-time leaders in the GivingTuesday movement: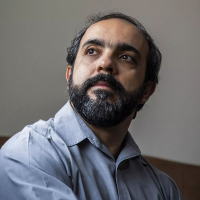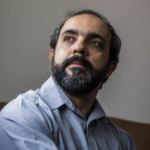 João Paulo (JP) Vergueiro, who introduced GivingTuesday to Brazil in 2014 through Dia De Doar, will lead the Latin America + Caribbean Hub.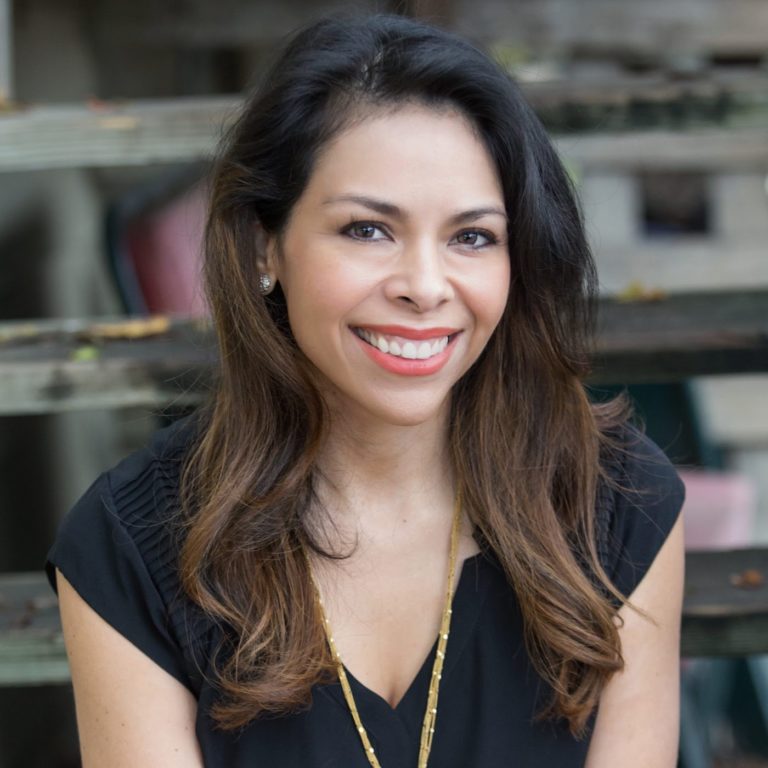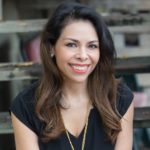 Celeste Flores, who led GivingTuesday's 400+ U.S. Communities, Coalitions, and Cause-Based movements, will direct the United States + Canada Hub. 
Learn more about GivingTuesday's Global Hubs.