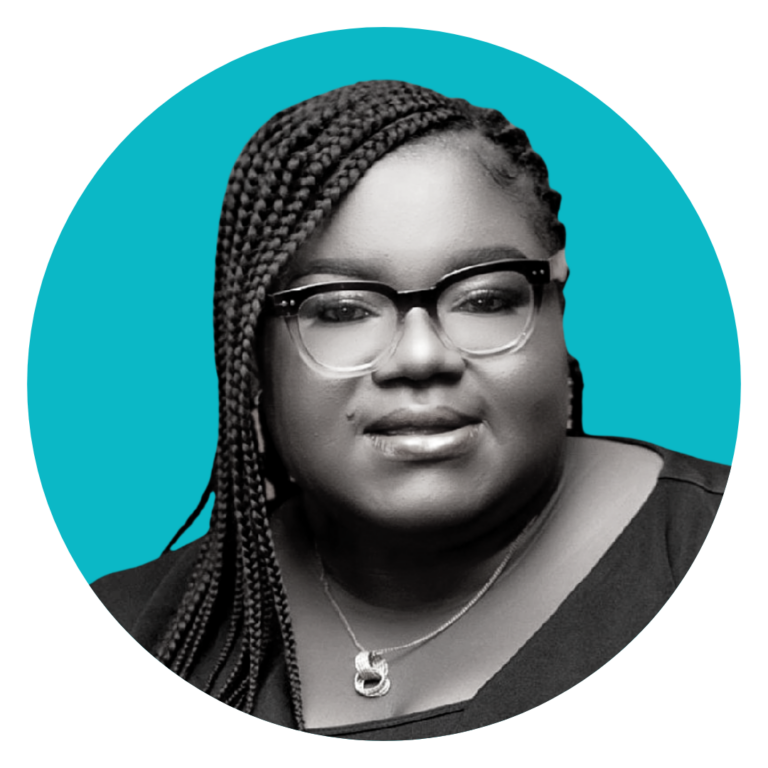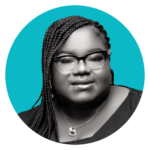 by Folakemi Adesina
GivingTuesdayNigeria Leader
I am delighted to share with you my reflections from the GivingTuesday Global Summit in Lisbon, Portugal, where I had the privilege of representing GivingTuesday Nigeria as the country leader. The Summit was an incredible experience that reinforced my belief in the power of generosity to foster growth, collaboration, and positive change.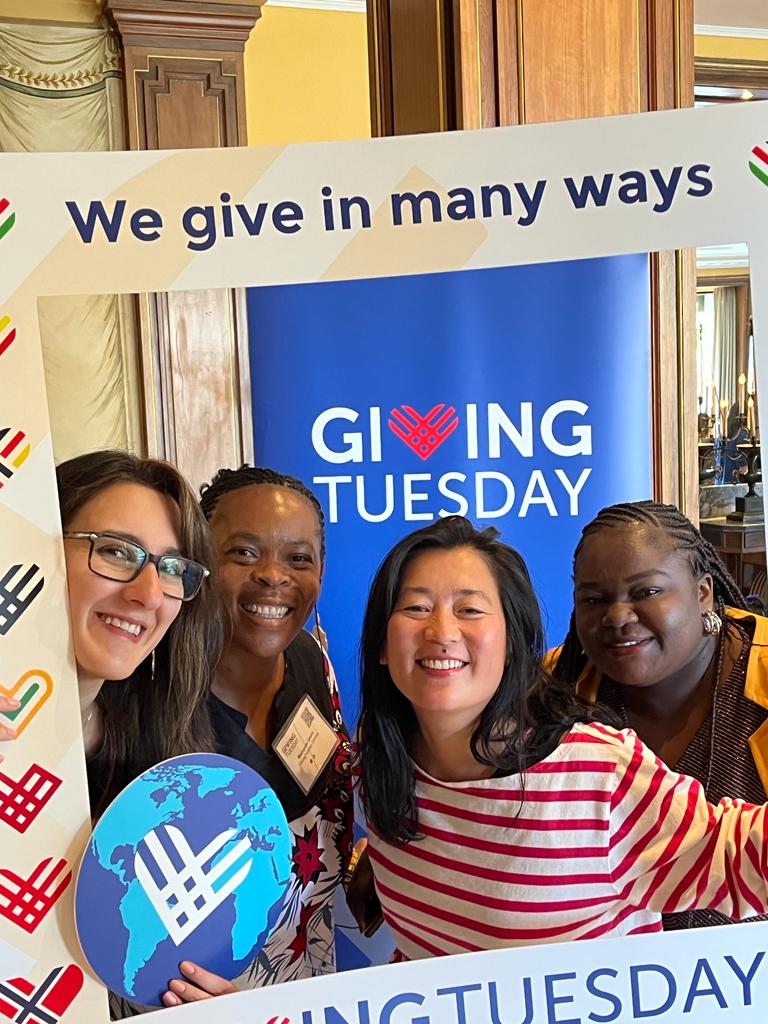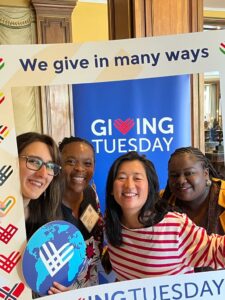 One key takeaway from the Summit was the importance of building a community that embraces a mindset for change and values continuous learning. By fostering such a community, we create a strong foundation for promoting generosity and driving growth. During the Summit, I gained valuable insights from Priyanka, chief advisor of the GivingTuesday India Hub, on how to recognize and engage individuals who raise their hands to support the cause of generosity. Cherisse, GivingTuesday's Director of Global Learning & Engagement, provided inspiring teachings on leveraging GivingTuesday Spark to amplify the movement's growth. I learned practical ways to track Spark activities in our country and discovered innovative ideas for engaging partner organizations in impactful storytelling. These strategies will not only benefit our partners but also demonstrate why investing their time in promoting generosity is worthwhile.
Another enlightening session was led by Catherine, director of the GivingTuesday Africa Hub, who shared transformative stories from leaders in various countries. Their experiences highlighted the profound impact that embracing and practicing generosity can have on immediate communities and society as a whole. Furthermore, GivingTuesday co-founder Henry Timms,  urged leaders to combine "old power" with "new power" and consider the implications of "m-power" (machine power and AI) in their endeavors. This insightful advice prompted me to reflect on the role of technology in enhancing our generosity-driven initiatives.
The Summit's ability to bring together leaders from over 90 countries for knowledge-sharing and relationship-building was truly impressive. The connections created during this event hold tremendous potential for collaboration and collective action. Witnessing the inspiring stories of individuals who are using generosity to transform their communities has not only filled me with admiration but also ignited a renewed sense of purpose. I am more determined than ever to make a significant impact and empower others to do the same.
As I look ahead, I see immense growth potential for GivingTuesday Nigeria. I firmly believe that generosity is a powerful tool to inspire positive change. I eagerly anticipate the future, excited about the potential it holds for GivingTuesday Nigeria. With a generous and compassionate population ready to give back, I'm confident in the country's remarkable growth trajectory. I am eager to share the knowledge gained from the Summit with my fellow community leaders and equip hand-raisers with the tools and insights they need to make a meaningful difference.
The GivingTuesday Global Summit has invigorated my passion for doing good and making a lasting impact. I'm motivated to channel my inspiration and knowledge into driving the generosity movement forward, creating a better future for Nigeria and beyond. Together, let us unlock the potential of generosity and celebrate the incredible power of giving.