By Jamie McDonald, Chief Strategy Officer, GivingTuesday
The world feels like it is falling apart around us. COVID-19 is threatening our health, economic collapse is threatening our livelihoods, and social distancing is threatening our civic bonds. We are now officially in an economic recession, and we are facing another recession that may be even more devastating to our well-being: a social recession.
A social recession is a deficit in human connection and security. Ezra Klein explains social recession as "a collapse in social contact that is particularly hard on the populations most vulnerable to isolation and loneliness." Uncertainty about the future, separation from family and community networks, and worries about money can have a profound effect on our collective psyche. Unless tackled head on, a social recession will compound the impact of an economic recession by amplifying the anxiety of this precarious moment.
Governments are stepping in to stabilize financial systems and prevent our economic recession from becoming a depression. Regardless of your political leaning, most agree that intervention in monetary and social policy is critical right now, and is a role that only the government can play in the face of systemic crises.
If policy and legislation are the government's tools for 'flattening the curve' and stabilizing society, generosity and humanity are the levers each of us can pull to bolster our communities and to avert the looming social recession.
In a recent blog, GivingTuesday's CEO, Asha Curran, reminds us that "Generosity is a powerful countervailing force to isolation and loneliness, which already are prevalent in our society and bound to worsen now. Our ability to give help and hope gives us agency, dispelling feelings of powerlessness."
The one currency we all have in deep reserve is generosity.
We each have substantial power to deploy generosity, individually and collectively, to stanch the spread of social isolation, and head off a social recession. It's a win-win, good for you and good for your community. Generosity and connection are two of the hallmarks of the societies with the greatest happiness and longevity, according to Dan Buettner, author of Blue Zones. In discussing one of the world's Blue Zones, Costa Rica, one of the happiest places on earth, Buettner says "This is a place where religion, family and social interaction are the main values, unlike trying to get ahead, or financial security or status."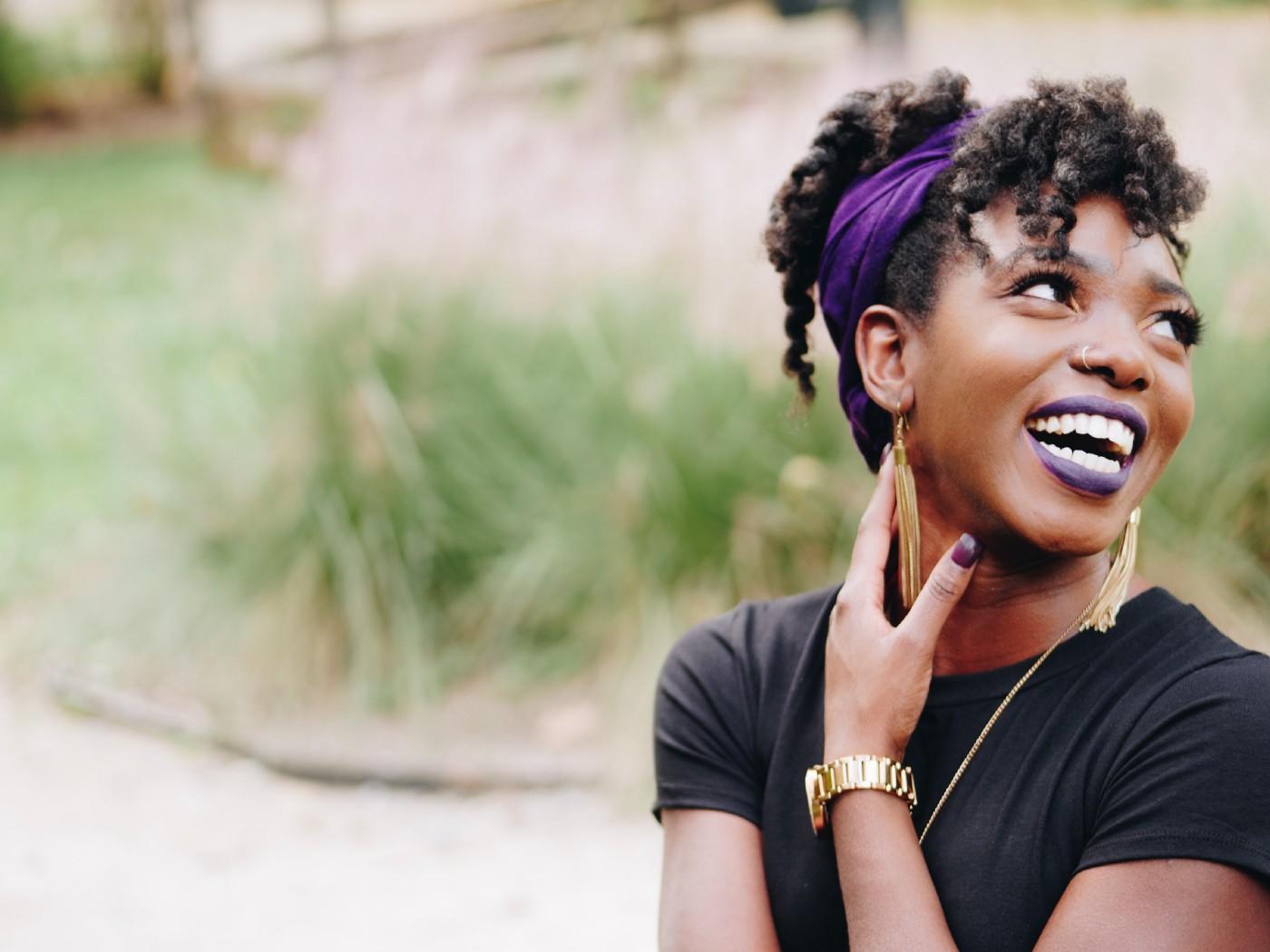 Costa Ricans and others in these happy places have an abundance mindset, a powerful foundation for stability in volatile times. With an abundance mindset, everyday people who see friends and neighbors in need recognize the fullness of their wealth, and all the assets they have to support others: their money, kindness, compassion, and action. Facing an economy in crisis, it may seem paradoxical to think in terms of our personal wealth, but the one currency we all have in deep reserve is generosity. We can deploy it like investment capital, with strategic intention and determination.
Reframe social distancing as physical distancing
The best investment plans have an underlying philosophy that guides decisions. Social distancing isn't the right frame for this moment — in fact, we can be as connected as we choose to be even without physical proximity. There is no reason that our physical separation means we can't provide the financial, emotional and social supports that nurture our families and communities. We all have gifts to give, and with social media, online giving, delivery, mail, and phones, there are limitless ways to use your generosity to support others. Embrace your power to be a beacon for others, and act.
How can you get started? Intention. Inventory. Instigate. Impact.
Intention: Determine the community or individual(s) you want to support.
Inventory: Catalog your assets. Your creativity, problem-solving, networks, energy, money, and positivity can make an enormous difference in the lives of others.
Instigate: Invite participation from your existing networks (spiritual, professional, neighborhood), or build a network of like-minded individuals to spur others to join with you.
Impact: Move your ideas and networks into action.
Examples to inspire you
Friends, neighbors and co-workers are setting up virtual happy hours or coffee time to maintain connection and friendship. (You can take your virtual socializing one step further by adding a giving element: donate the money saved by drinking at home to a local nonprofit.)
Many restaurants have launched funds to support employees who can not work as the industry is shuttered across the country. This example from Tail Up Goat in Washington, DC is one of many examples of businesses tapping their communities to help.

A young mom in Baltimore developed a campaign in support of local artists and creatives, to offset their lost income. She shared it with her social media network, and people around the City rallied in support.
In Italy, the hardest hit country in the world, famous tenor Maurizio Marchini wanted to do something to spread joy amidst all the sadness in Florence. So he climbed onto his balcony and serenaded the entire town.
Dutch students created a website to connect people who have with people who need.
A social worker in New York recognized that this was a moment to launch a conversation about how her profession could join together and reimagine what they could accomplish as a collective network.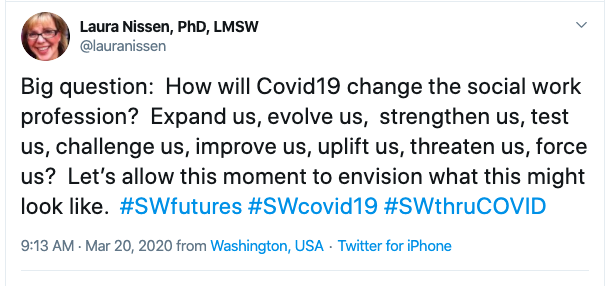 In Portugal, a local woman started a campaign to inspire people to offer their AirBnb houses to doctors or nurses so they don't need to go home and put their families at risk
A former bartender and restaurant worker in Baltimore is undergoing treatment for prostate cancer. He is allowed one cocktail a night. He decided, in solidarity with his former colleagues, that he was going to send a tip to an out-of-work bartender every time he or his partner had a drink, and inspired people across the country to do the same.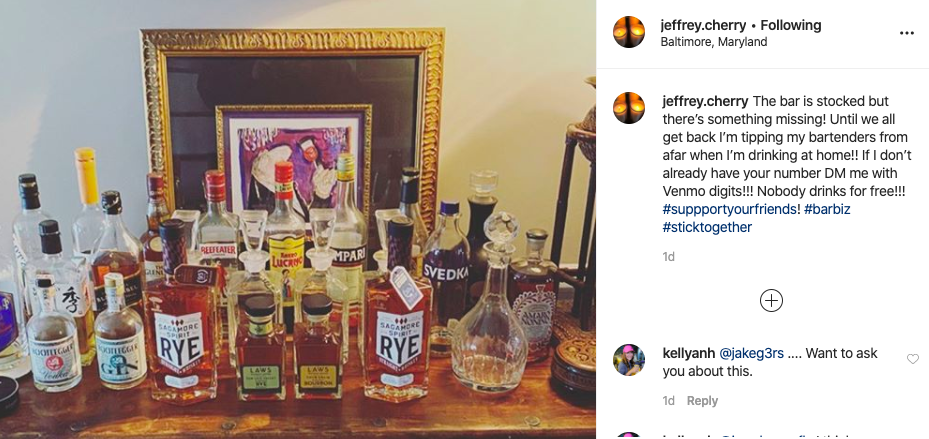 For more ideas on giving back while staying safe, get GivingTuesday's Daily Generosity alerts via email or text GivingTuesday to +1 (917) 708-7240 to sign up.