On November 30, 2021, the annual GivingTuesday celebration brings together people, platforms, and partners to boost giving in support of issues like racial equity, local journalism, aging with dignity, and more. Since GivingTuesday's debut in 2012, it has grown into a worldwide generosity movement, inspiring individuals, nonprofits, and businesses to rally around the simple idea that we all have something to give—our voice, time, money, goods, or advocacy. Here's a sampling of campaigns that are raising the voices of specific communities and helping them thrive, proving that we can achieve even more when we join together on GivingTuesday and every day.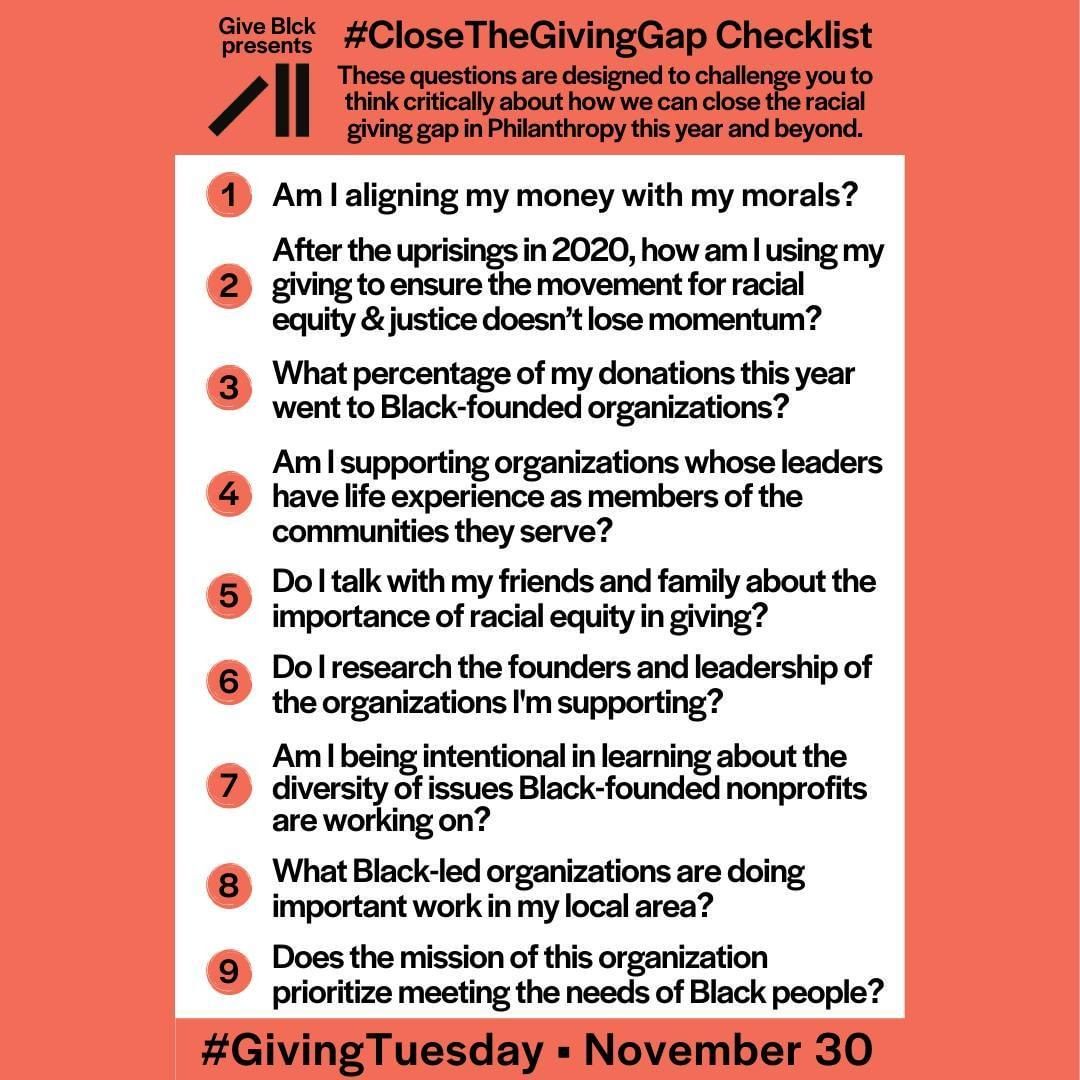 Give Blck, a donor platform that's working to advance racial equity in giving, is encouraging donors to #CloseTheGap on GivingTuesday by using their database to support Black-founded nonprofits. Give Blck created a checklist and toolkit to help people use the power of giving to advance racial equity.
Local journalism is a vital resource for the communities it serves. Through its #GivingNewsDay campaign, NewsMatch is supporting hundreds of nonprofit news organizations by matching donations through December 31. Since 2016, NewsMatch has raised more than $150 million to keep nonprofit journalism going strong. Explore and support these media outlets at FindYourNews.org.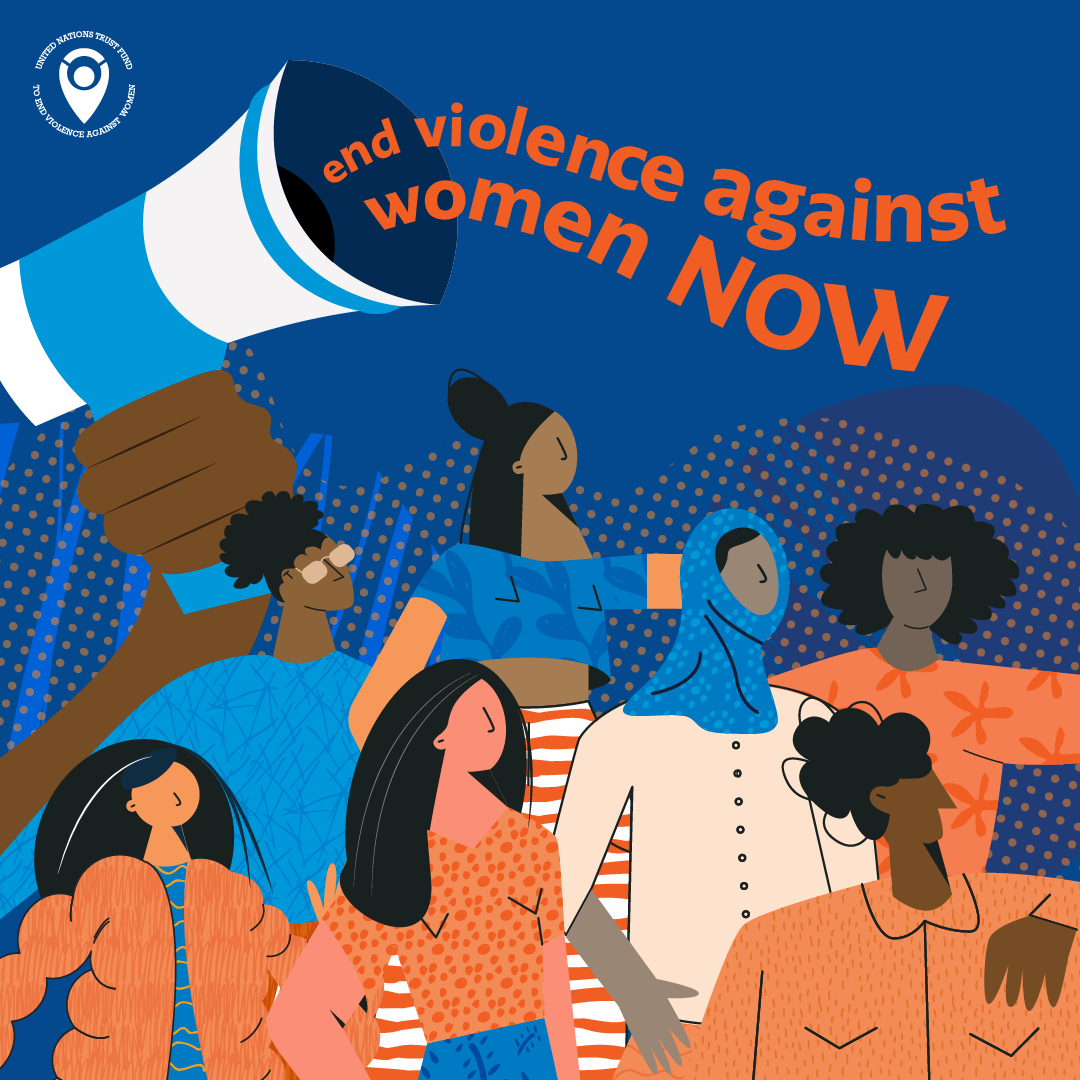 The UN Trust Fund to End Violence Against Women is launching the #Give25forUNTF25 Challenge to commemorate the 25th anniversary of the UN Trust Fund and 16 Days of Activism Against Gender-Based Violence. The campaign highlights the difference a $25 donation can make in preventing and ending violence against women and girls.
Give65, a program by Home Instead Charities, is the first and only fundraising platform exclusively devoted to helping nonprofits raise money online for programs and services that help aging adults live with independence and dignity. This GivingTuesday, up to $60,000 in online donations at Give65.org will be matched dollar for dollar. Since its launch in 2016, Give65 has raised and awarded more than $4.1 million in support of older adults in the United States.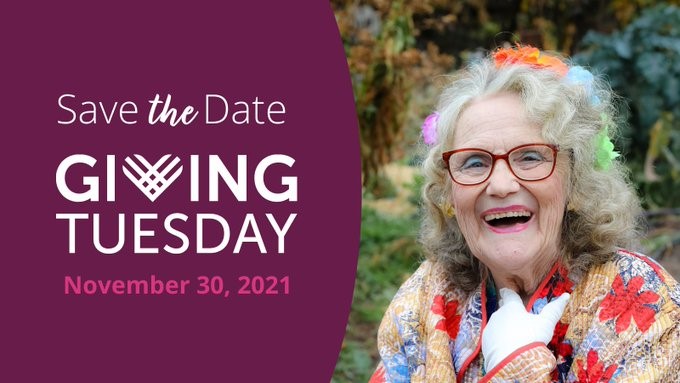 #LatinxGive is a crowdfunding campaign spearheaded by Hispanics in Philanthropy to celebrate and drive resources to Latinx-led and Latinx-serving organizations on GivingTuesday. Over the past six years, #LatinxGive has helped hundreds of nonprofits grow their grassroots engagement and defy stereotypes about givers and giving.

Connecting people with the power of collective giving, PhilanthropyTogether will rally its community of 2,400 giving circles to host pop-up giving circle events on November 30.
LaunchGood will celebrate GivingTuesday through their #MuslimsGive campaign, which will award prizes to the best campaigns on their platform. They anticipate hosting more than 1,000 unique campaigns in 110-plus countries, empowering the community from both the individual and organizational levels.  
Committed to driving giving toward women's and girls' organizations, the Women's Philanthropy Institute will boost awareness of this important effort by sharing information and data this GivingTuesday.