How Schools + Universities Participate in GivingTuesday
Case Studies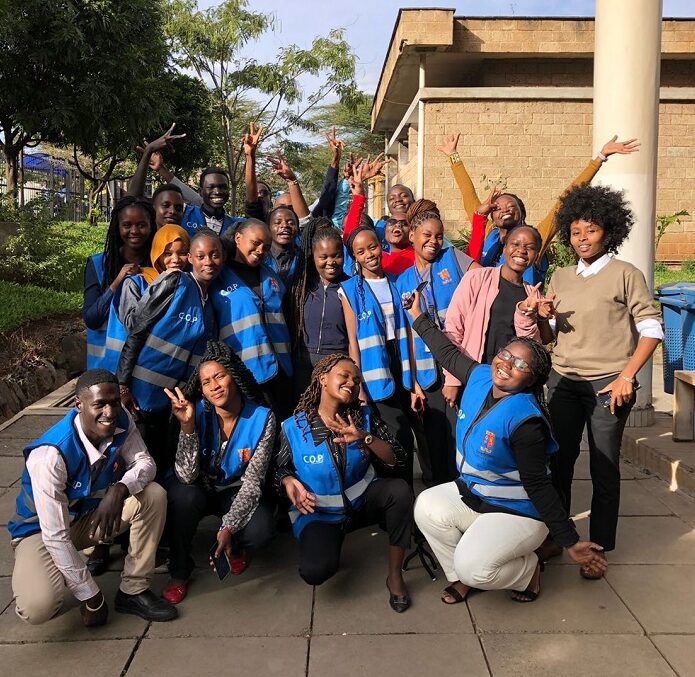 Organize Service Projects
Organize service projects to instill in students that community service and giving are a way of life.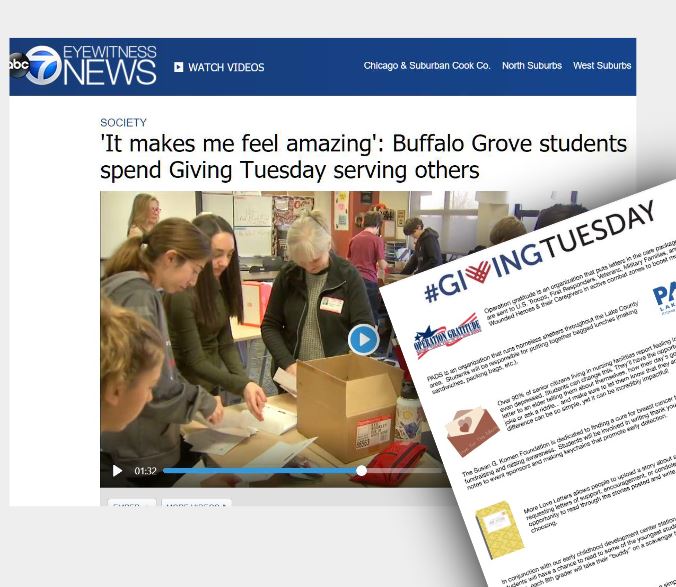 Introduce Students to the Social Sector
At a suburban Chicago school, 8th grade students spent the entire day engaging in a variety of service learning projects focusing on empathy, civic responsibility, and global citizenship. Students could pick from different projects: donating a dollar to charity to tape a teacher to a wall, making blankets for ALS patients, to creating centerpiece for the nursing home holiday party.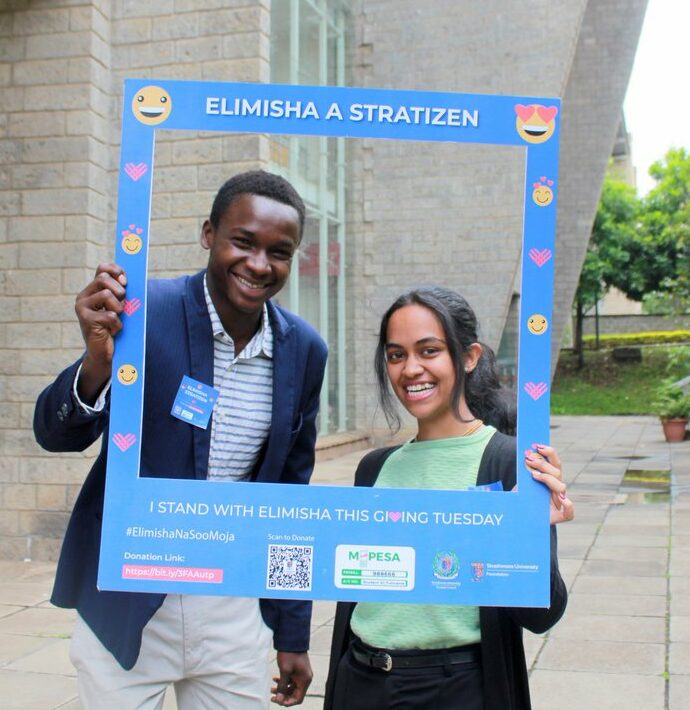 Rally Alumni with #WhenAlumniGive
Led by GivingTuesdayKenya, #WhenAlumniGive is a campaign to mobilize university and higher education alumni from around the world to share all of the ways they contribute to society through time, talent, treasure, and testimony. Make a TikTok, make a meme! Tell us what your school means to you and why you're giving back - be sure to use the hashtag #WhenAlumniGive!
When Alumni GIve