Applications are now open for the 2021 Starling Collective fellowship. Learn more and apply by Sept 1.
Last Spring, we launched the Starling Collective, an experimental learning lab and innovative fellowship born out of crisis-level needs amidst a global pandemic and uprisings against systemic racism. The program was designed to recognize, support, and empower the extraordinary leadership that emerges from within communities to meet needs and provide healing. The power and impact of this type of proximate leadership is too often under-supported and ignored. We pulled a quarter of a million dollars out of our organization's operating budget and gave it, unrestricted with no reporting requirement, to grassroots organizers from around the world. 
The inaugural cohort included 50 grassroots organizers, activists, artists and changemakers representing 29 countries, speaking 33 languages, and ranging in age from 11 to 71. The fellowship participants proved that we can use the power of radical generosity to tear down systemic inequities, redistribute resources, and reimagine a society that has each others' backs – especially in times of crisis. Here are some of these Starlings and the projects they led during and after the fellowship.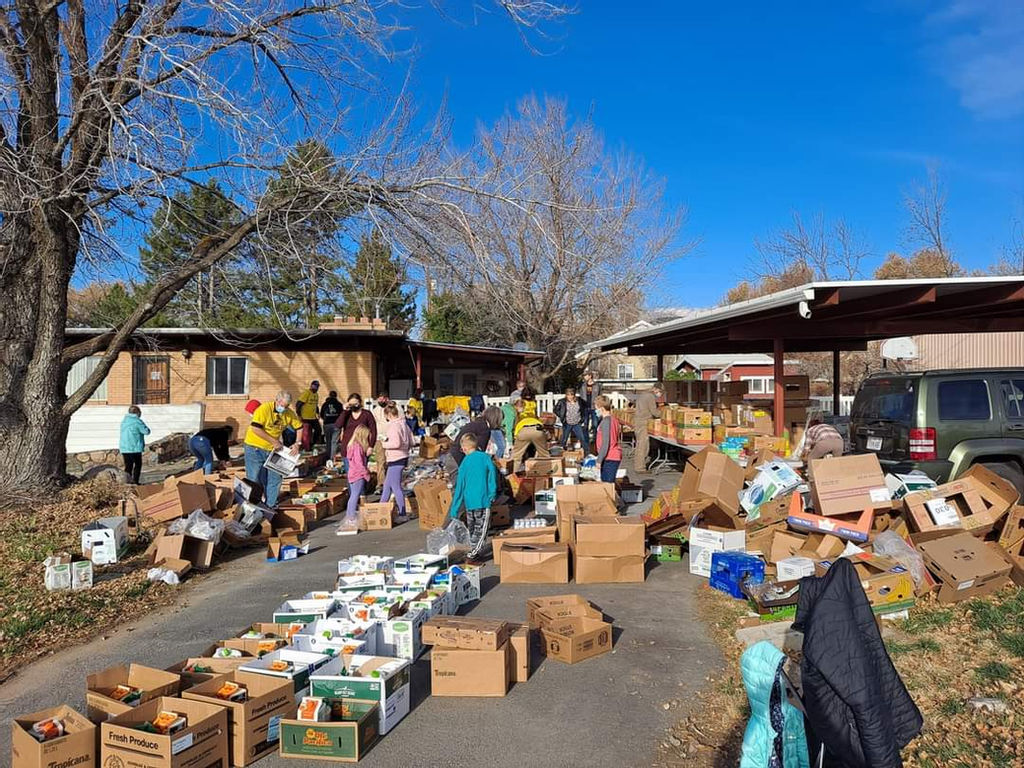 Recognizing an uptick in poverty and hunger during the height of the pandemic in 2020, Alexandra Tsai + Kristina McComb helped establish an initiative that links farms with surplus produce with food banks. The FarmLink Project has so far rescued over 30M lbs of food and re-routed it to people in need. 
In response to unprecedented long lines at food banks around the world in 2020, Lyz Luke saw an opportunity to use art + music to heal and bring joy to an experience that was new for many people – food insecurity, which is often stigmatized. She created a collaboration between Living Jazz and the West Oakland Food Pantry to bring live performances to the people waiting in line to receive help.  
Rebel Sydney Black, who founded the Portland Disability Justice Collective, created a conference on disability justice and community care to cover topics such as disability justice 101, trauma informed care in communities, the anti-Black roots of psychiatry, community healing, and more. About their time in the Starling Collective, Rebel says "This was a life-changing experience that helped me step into my power as a community leader and someone with skills to share. I so appreciate the opportunity to be part of (this)."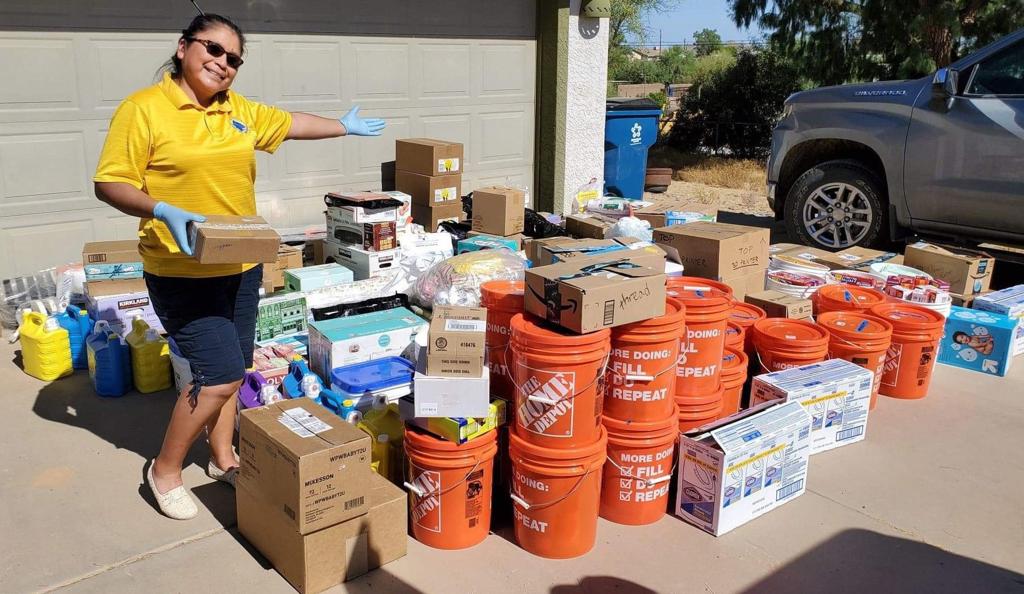 Kristina Wong founded The Auntie Sewing Squad to connect friends around the world who were sewing masks for essential workers. The network now has hundreds of Aunties and has shipped tens of thousands of masks to vulnerable communities. Kristina has written a book about what she's learned about the power of community care and collaborated on a mini documentary: The Auntie Sewing Guide to Mask Making, Radical Care, and Racial Justice, both of which will be released in the fall. 
Byron Barbieri, age 16, created vegetable gardens in dining rooms and community centers in Buenos Aires to guarantee food sovereignty of vulnerable communities. He also created toolkits and training so others could build urban gardens in their communities.
Michelle Jean C. Batinga, from the Philippines created a coalition of 10 community organizations who collaborated and equipped themselves with skill and knowledge to produce home-made Anti Covid-19 kits which included liquid hand soap, sanitizer, disinfectant and face shields. The kits were distributed to unhoused neighbors and anyone who needed one. 
Jahkil Jackson, age 13, has been making "Blessing Bags," filled with commonly needed toiletry items for houseless individuals in Chicago, often securing items from hotels, restaurants and other businesses. During the pandemic, he knew there would be increased need. For his Starling Collective project, he organized a virtual packing party so that young people around the world could work together to make kits and get them out to people in need within their own communities. 
At GivingTuesday, we believe that it's imperative that we reimagine the ways we use our resources—including wealth, time, talents and platforms—in pursuit of equity, community and shared humanity. These Starling Collective fellowship alumni are proving that each one of us can use our power of generosity to eliminate systems of inequity, reallocate resources, re-examine who holds power, and build a radically different world.
Know someone who is organizing a mutual aid or collective care initiative in your community? Please encourage them to apply for the Starling Collective fellowship. The Starling Collective is a learning fellowship that offers community building, movement learning, peer support, and connection to GivingTuesday's global network of movement leaders.  Applications close Sept 1, 2021.