This November 30 is GivingTuesday, the 10th annual global celebration of generosity. GivingTuesday is an opportunity for people everywhere to come together through acts of kindness, reminding us that we all have something to give, and every act of generosity counts.
Since its launch in 2012, GivingTuesday's message of radical generosity has spread around the planet. Let's check in with some of our global leaders and energized young people to find out what they've got planned for this year's worldwide wave of generosity.
Country Leaders Are Mobilizing Networks to Give Back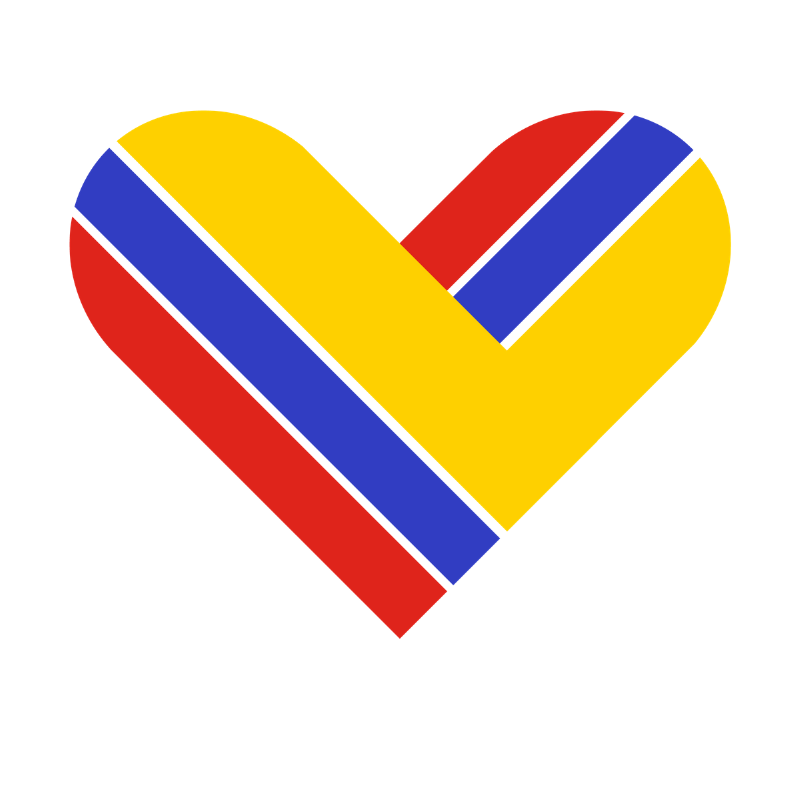 In Colombia, the GivingTuesday movement is known as Un Día Para Dar Colombia. This year, they're promoting giving circles—groups of individuals who donate money or time to a pooled fund—as a way to inspire more charitable donations. They're also featuring a new collaboration called #GivingTuesdayMujeresCO that unites women's organizations in Colombia.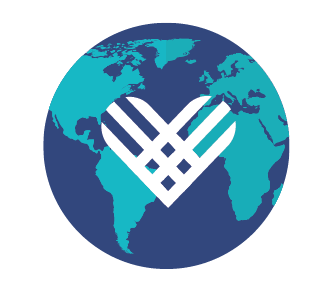 DiaDeDoar in Brazil, GivingTuesday Finland, GivingTuesday Italy, and GivingTuesday Netherlands are creating a cross-border collaboration through schools in each country to inspire young people to give and embrace generosity.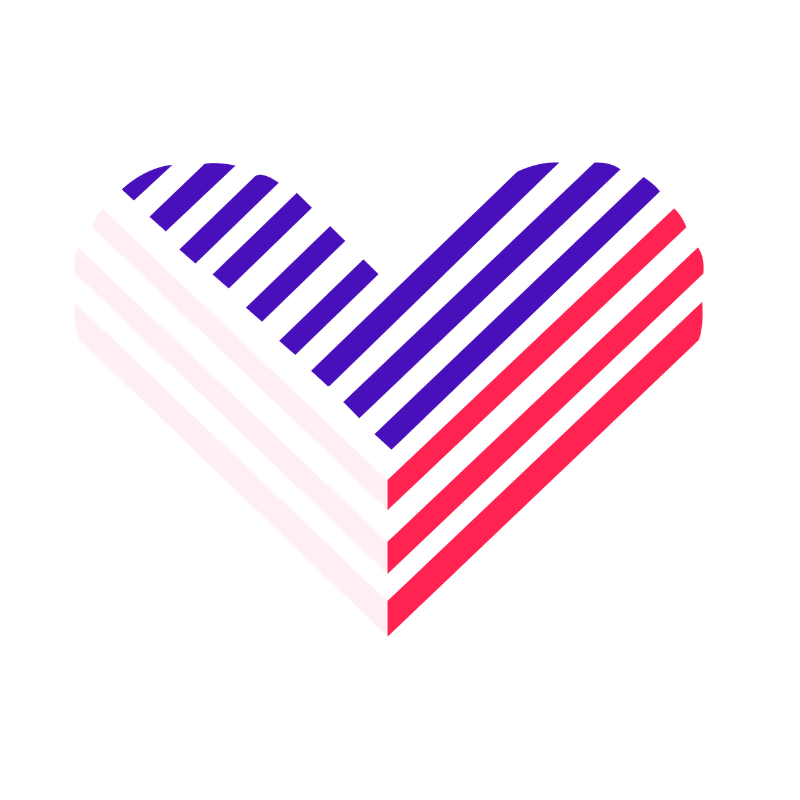 GivingTuesday Czech Republic is working with local businesses to energize the whole country around GivingTuesday. Landmarks and buildings will be lit up in honor of the global celebration. They're also partnering with Google on a tree planting campaign.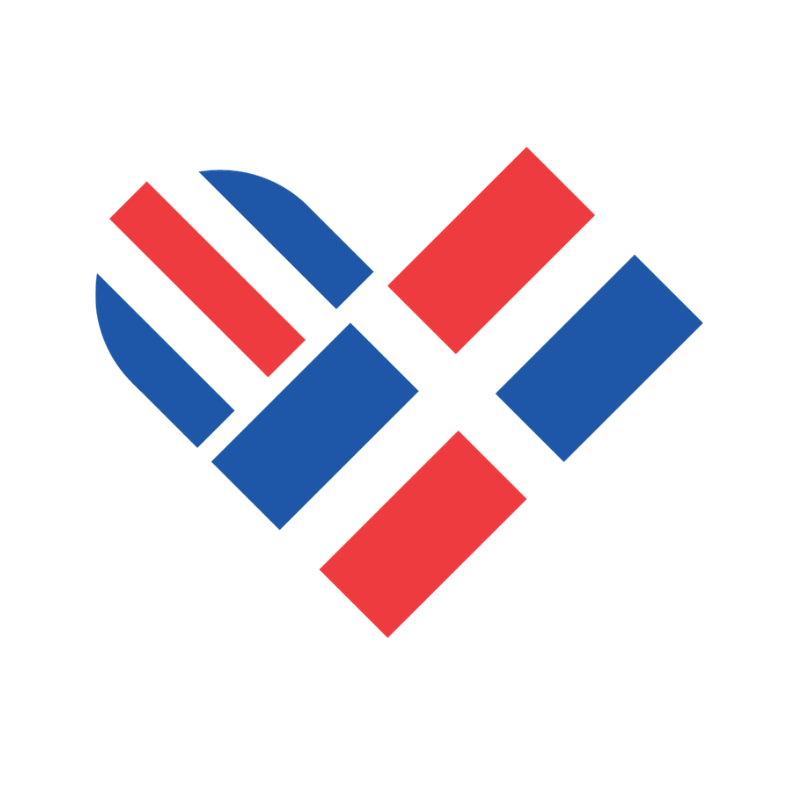 Un Día Para Dar Dominican Republic is inspiring generosity this GivingTuesday through initiatives that offer opportunities and resources to underprivileged children and provide support and shelter to women with cancer.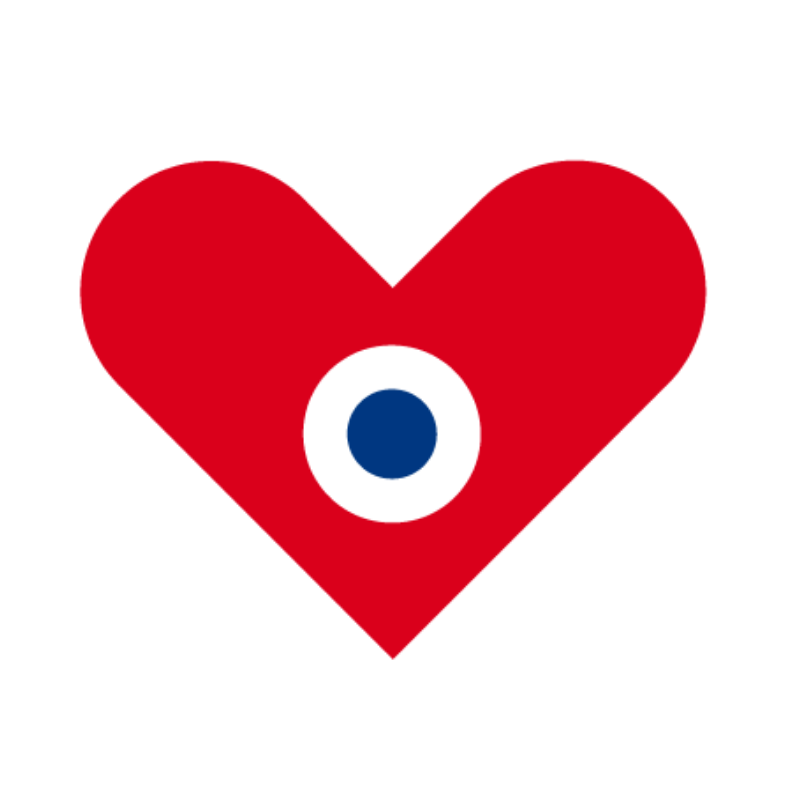 GivingTuesday France is partnering with IT and digital training firm Epitech to inspire students to design and facilitate generosity activities, all aimed at promoting digital inclusion. Events include coding workshops for younger students; computer equipment, clothing, toy, and blood drives; fundraising for associations; and a hackathon.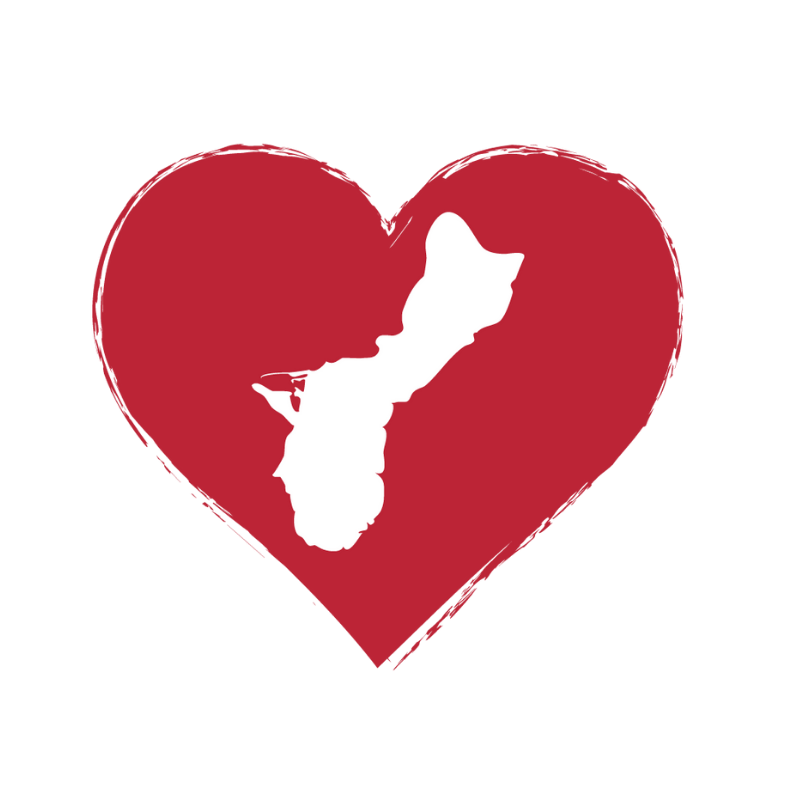 GivingTuesday Guam is hosting a drive-thru toy drive and a Kindness for Caregivers wall, where people can write messages of gratitude for others in their community.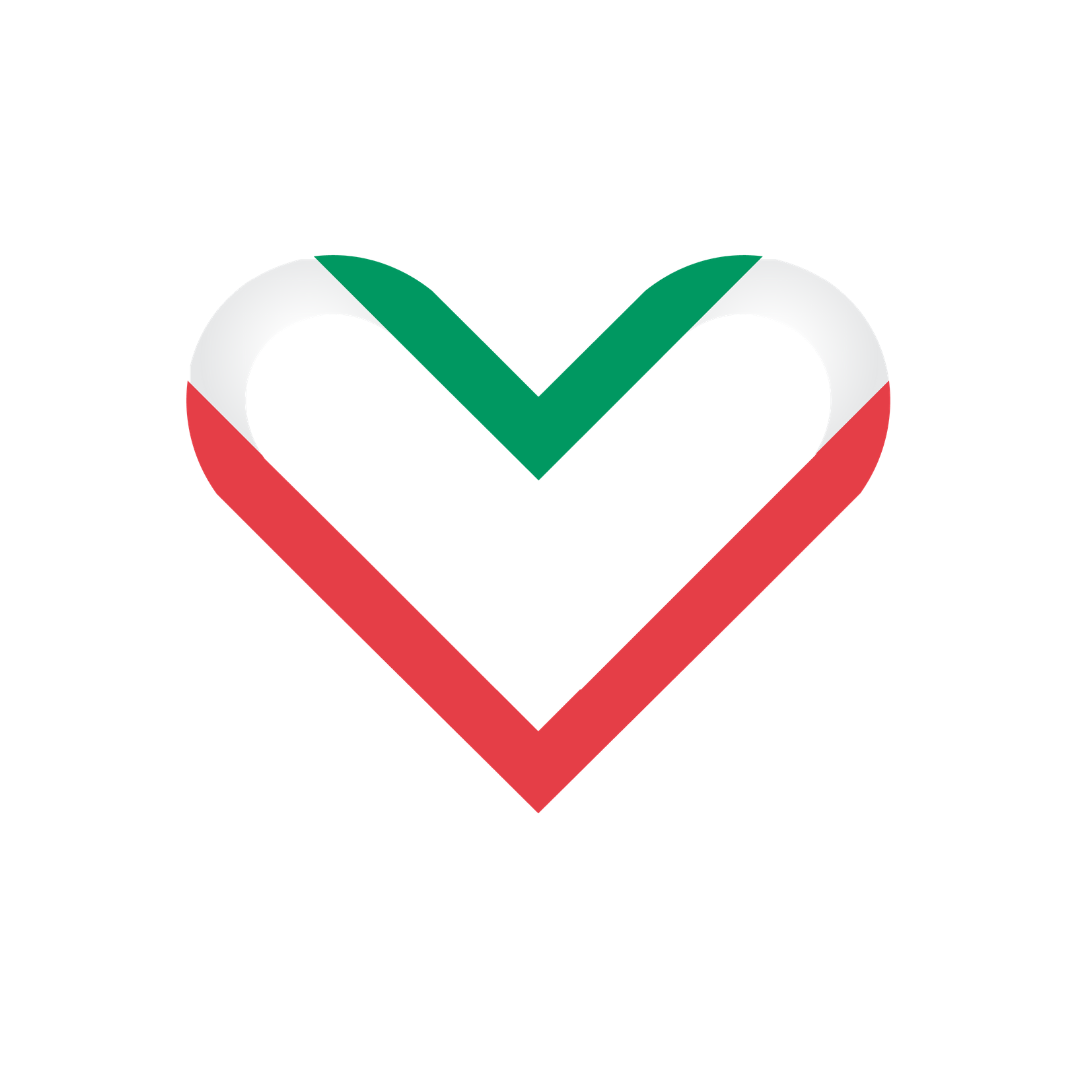 GivingTuesday Italy created a Giving Lab where NGOs and other professionals in social good can come together to share advice for GivingTuesday. Beyond November 30, this tool will be used as a space to capture and report on data.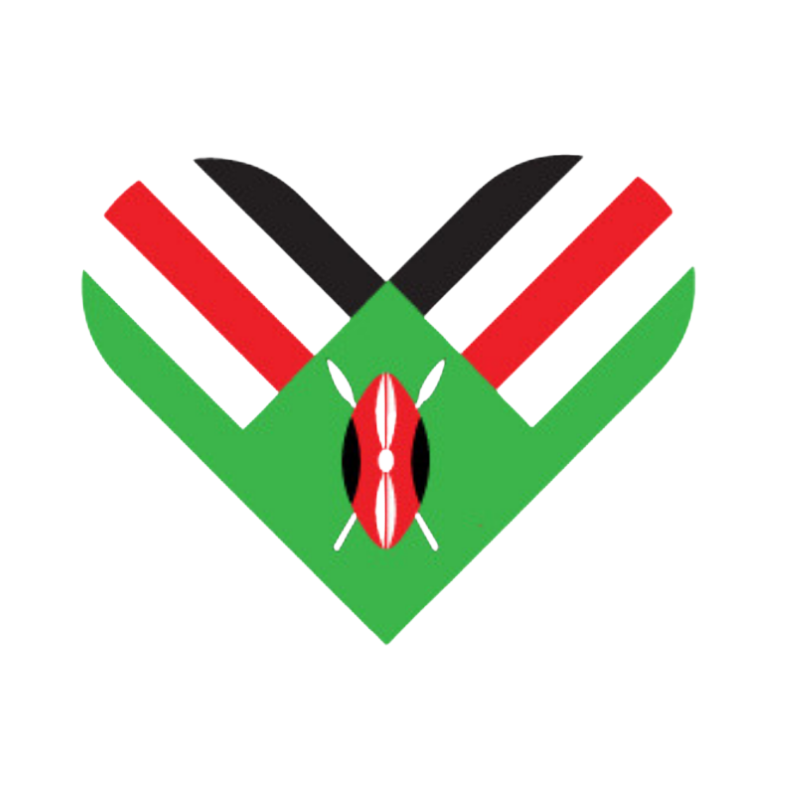 GivingTuesday Kenya is rallying organizations across the country in campaigns that raise funds for scholarships, support conservation, provide children with access to footwear and socks, as well as a 24-hour event (#GoodKenyan24Giving) that will feature live conversations and entertainment to inspire giving to lift up vulnerable Kenyan youth.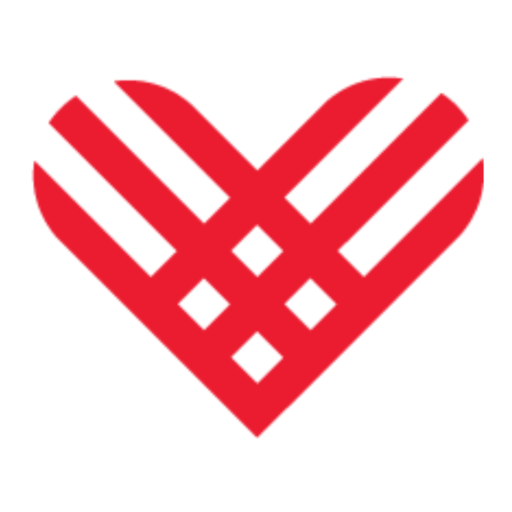 New to the GivingTuesday movement this year, GivingTuesday Nepal is hosting a blood donation drive and a campaign to provide recycled clothing to those in need in Kathmandu.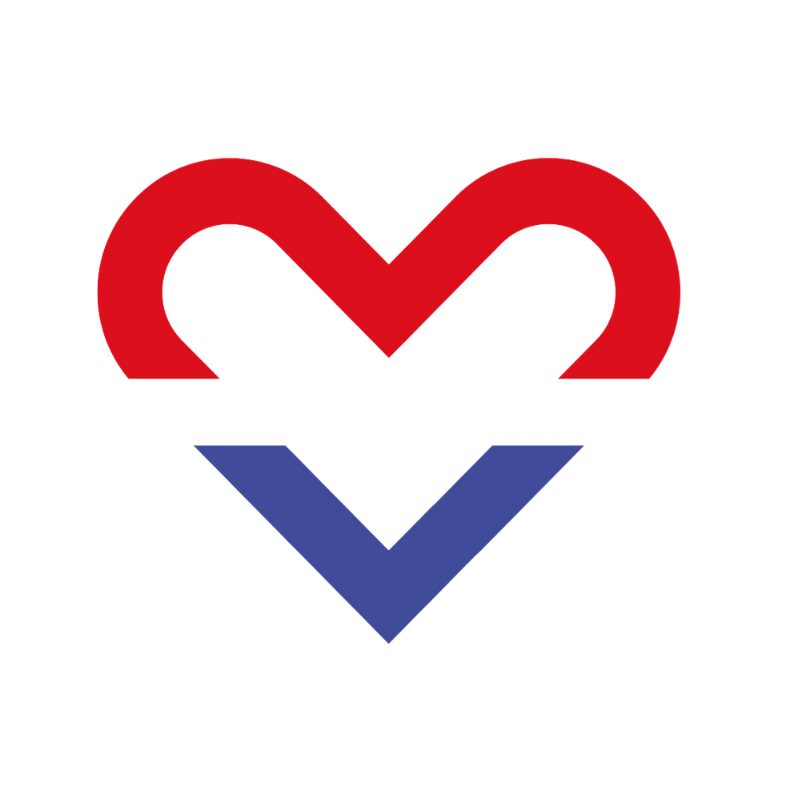 GivingTuesday Netherlands is hosting the #GivingKarma campaign to encourage young people to perform acts of kindness and share their stories to encourage others to do the same.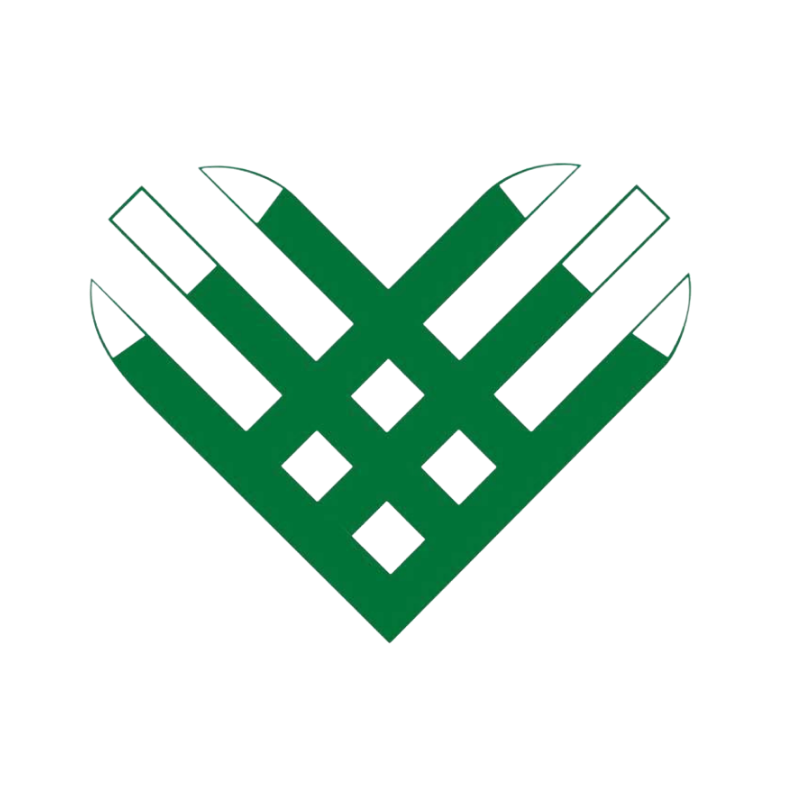 GivingTuesday Pakistan is working with schools throughout the country to encourage students to participate in acts of kindness on November 30.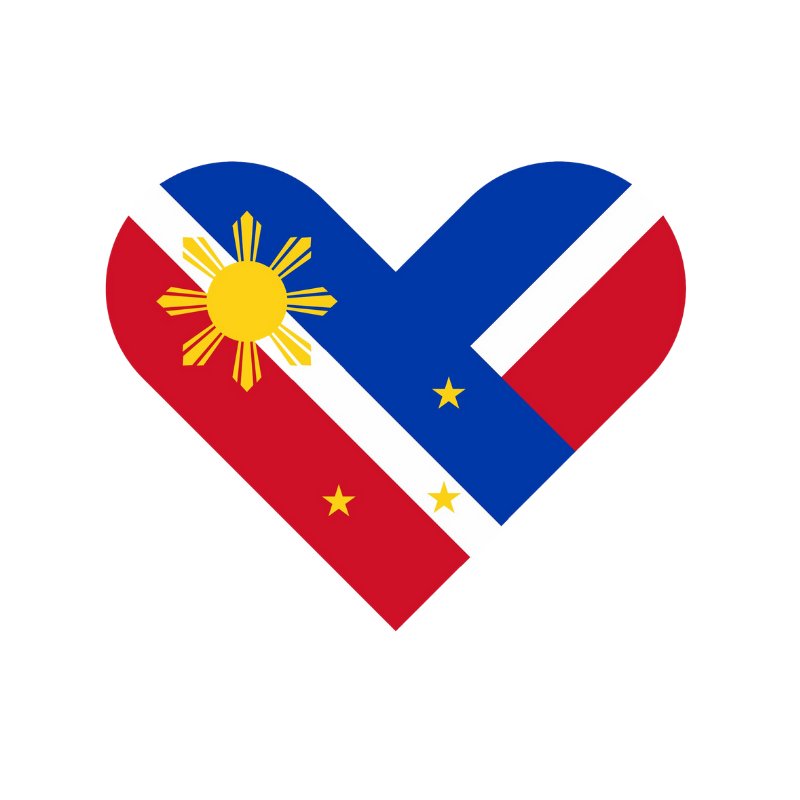 GivingTuesday Philippines is addressing hunger and inspiring more people to give through their #PasstheBread initiative, which seeks to get people around the country to donate a total of one million pieces of bread.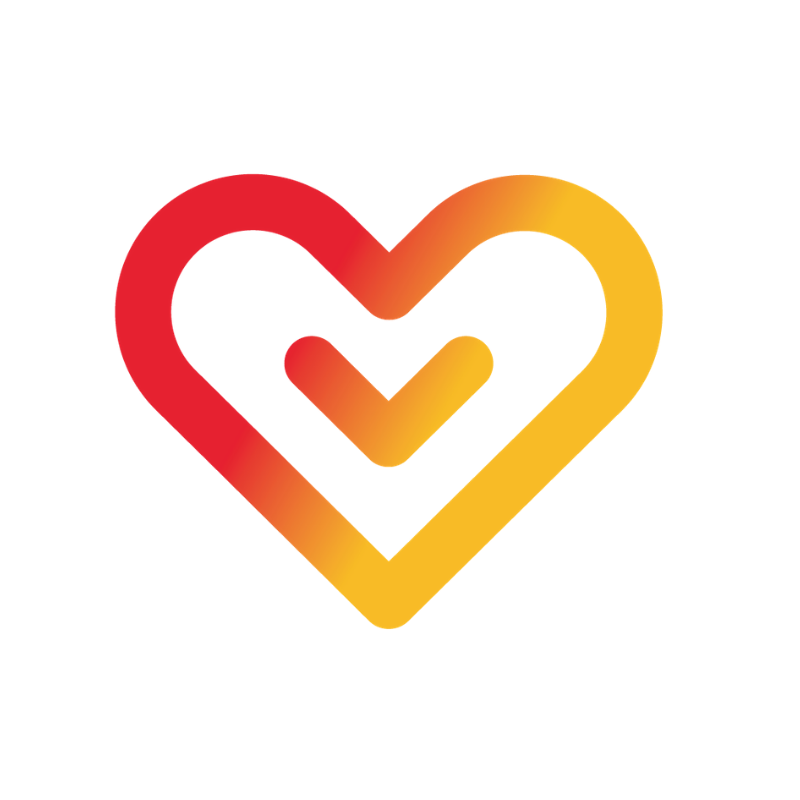 Un Día Para Dar Spain will host roundtable events to highlight the importance of women in philanthropy.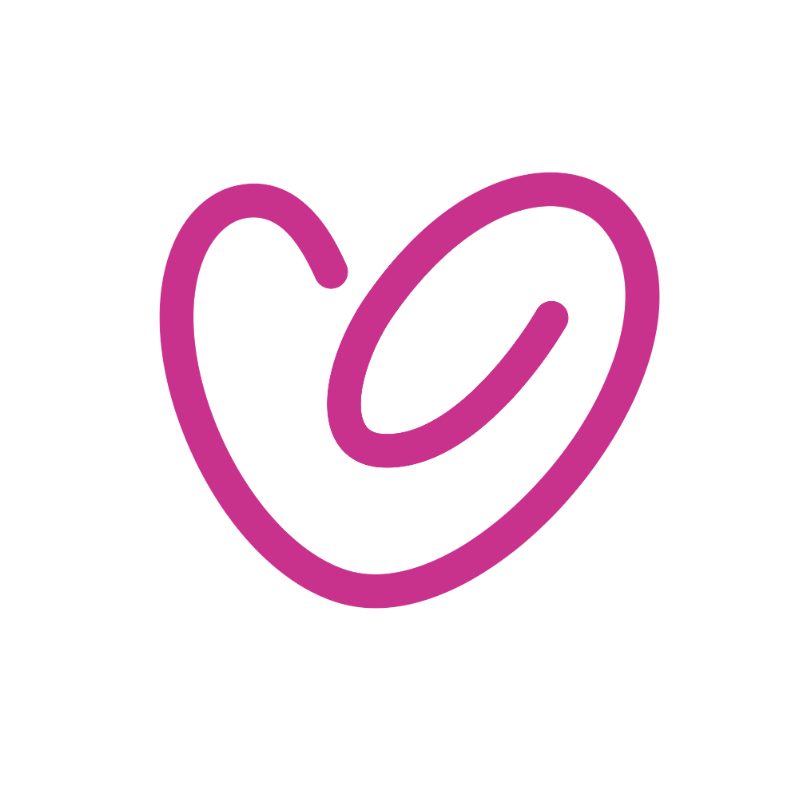 GivingTuesday Ukraine created an online experience where people can search for generosity ideas and auto-generate a poem to share how they will give on GivingTuesday.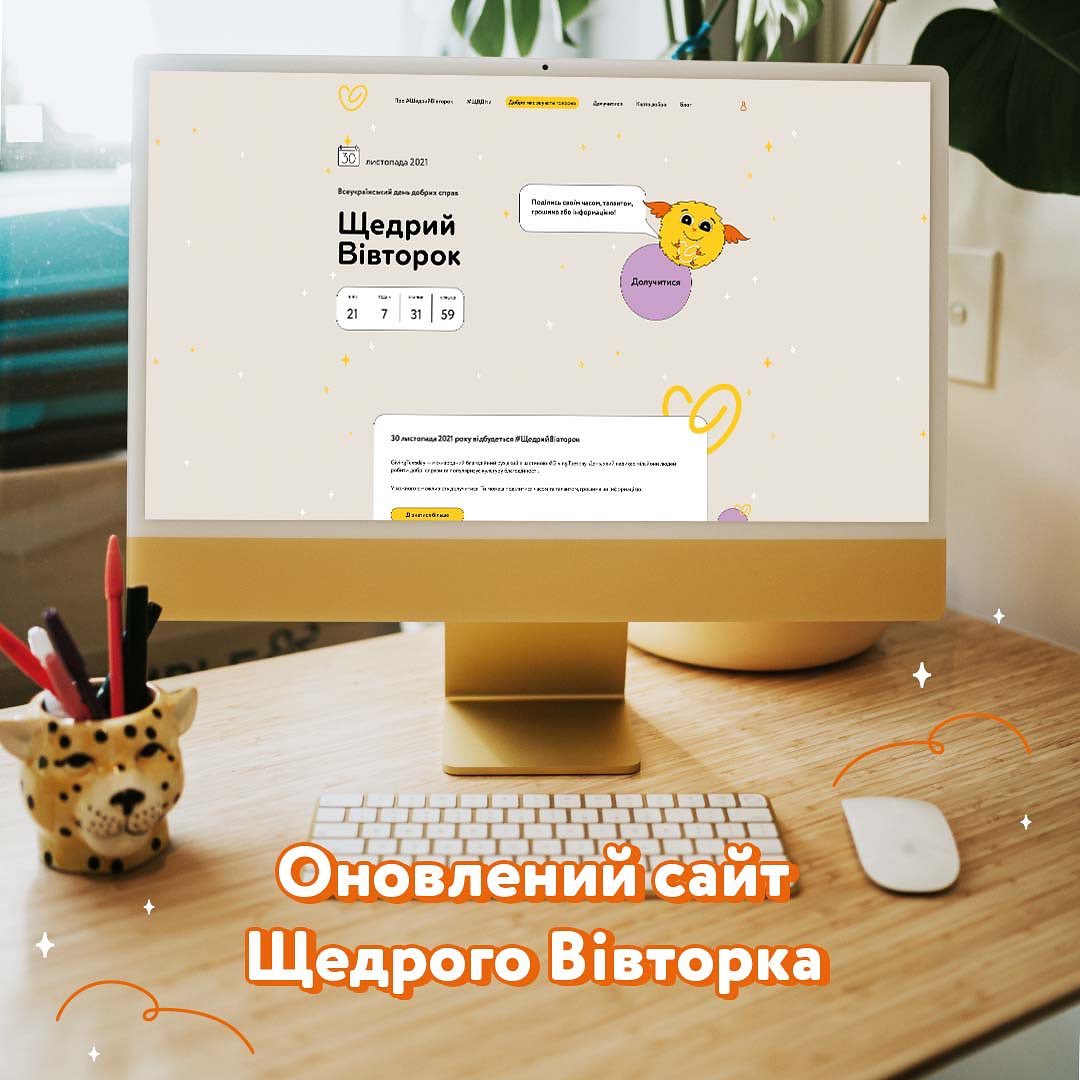 Youth Around the World Are Focusing Their Energy for Good

Young leaders are challenging their peers around the world to join them in acts of generosity through the GivingTuesday Spark 2021 Global Youth Challenge. The challenge includes family-friendly video tutorials that show how anyone, anywhere can give back through simple projects. 
GivingTuesdaySpark Philippines created the #readtogether campaign to encourage kids of all ages to grab a book and read to someone.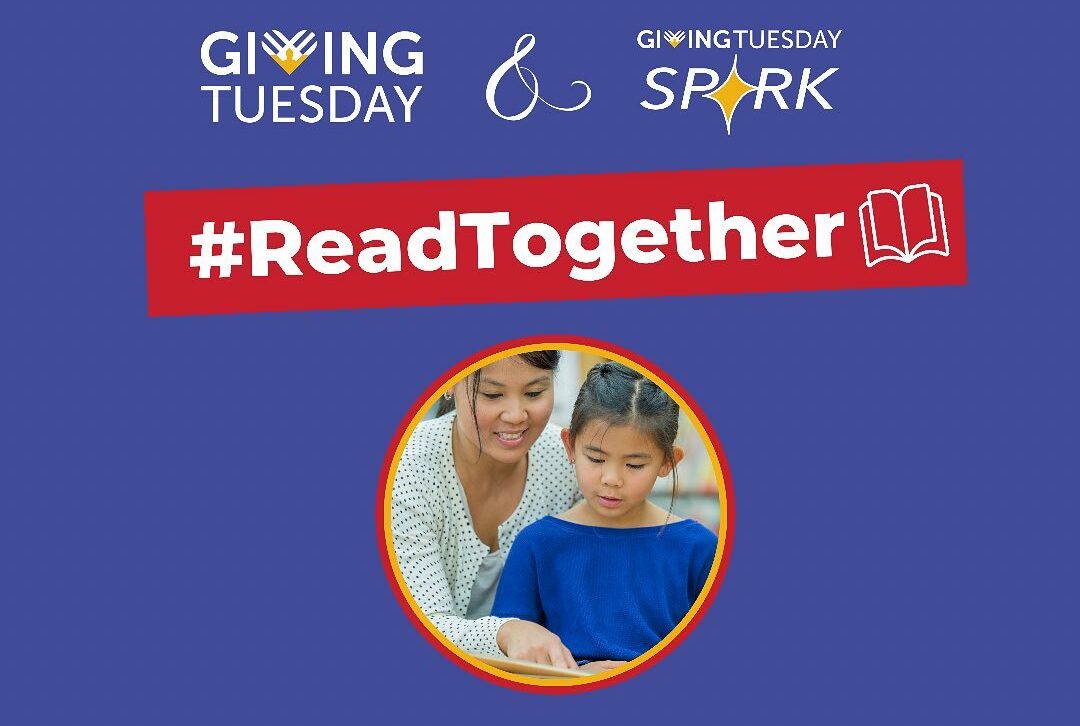 Exchanging gifts is a big part of the holiday season, but all the used wrapping paper, ribbon, and empty boxes following the festivities inspired Raziel Ramos Blanco of Guaynabo, Puerto Rico, to organize an Ecological Christmas campaign. His goal is to show people how much waste is generated at Christmas and how most of it can be recycled or donated.
#UnDiaParaDarMXNext is bringing together youth in Mexico through the country's Un Día Para Dar movement. Young people will work together to create a mural that shares a message of hope and harmony, to be unveiled on November 30.
Fourteen-year-old Ashley Nevison of Phoenix, Arizona is organizing the Small Acts Add Up Outerwear Drive with young people in all 50 states to collect coats, hats, gloves, and scarves for those in need. Nearly 100 young people have joined the movement!
Seventeen-year-old Nazhi Forrest of Port St. Lucia, Florida, is on a mission to make this holiday season special for kids with sickle cell anemia, cancer, and other chronic illnesses. On November 30, Nazhi is hosting the Tons of Goodness Project to deliver TLC Bags to kids with sickle cell anemia and other chronic illnesses at Joe DiMaggio Children's Hospital.
The #BlackGirlJoyChallenge, led by 10-year-old Havana Chapman-Edwards of Hamburg, Germany, is raising money to purchase STEM resources from Black-owned businesses. These items will be gifted to Black girls in the United States, Germany, and Ghana to help eliminate some of the educational barriers to careers in STEM fields.