Vacations are often seen as a time for relaxation, adventure, and personal indulgence. However, there is a hidden opportunity that lies within these moments of leisure—an opportunity to give back, even when we are away from our daily routines.  In this blog post, the GivingTuesday Italy team invites us to explore a range of ideas that will not only leave a positive impact on others but will also enrich your own holiday experience. Join us as we delve into the realm of holiday solidarity and share your own inspiring stories that highlight the power of giving during our well-deserved vacation time!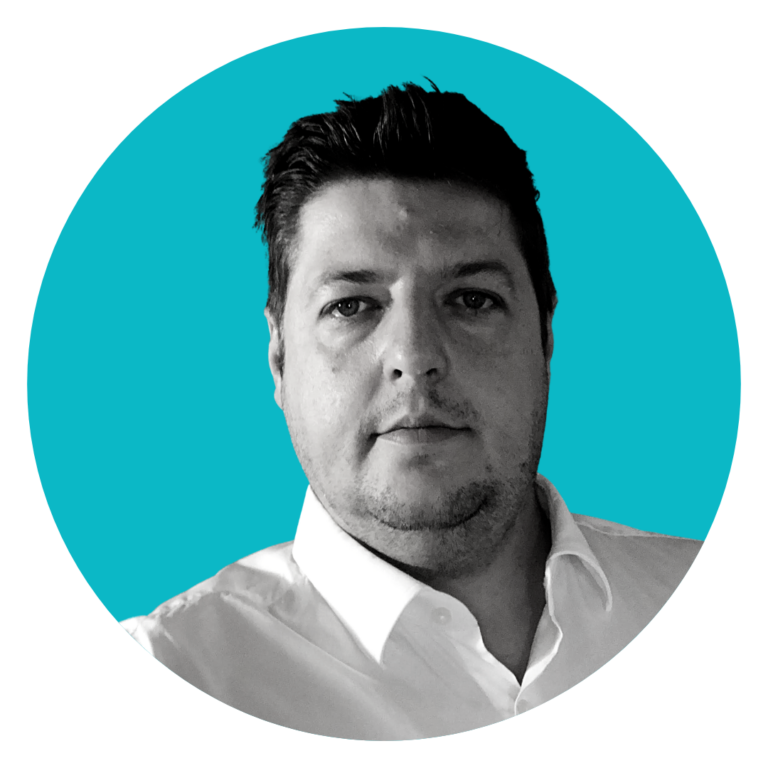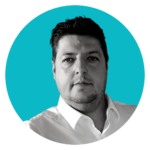 By Diego Da Ros, GivingTuesday Italy
Whether you go to the beach or to the mountains, you can join the volunteers who clean up plastic bottles and waste from beaches and parks, then share it on social media and inspire others: the environment will be grateful to you.
Are you staying in town? Offer yourself as a volunteer for summer camps and other activities for the little ones: for them, you will be like a superhero and you will have a great experience of sharing and friendship.
Here are some ideas we have thought up for you:
During the change of season, did you find clothes in your closet that you no longer wear? Donate them! 
If you're shy and group activities aren't your thing, you can help a friend with homework or prepare for back-to-school season.
Donate blood. Summer is always a critical time.
Summer is also a critical period for the elderly: check if where you live there is an elderly person who needs help with the shopping so that they don't have to go out in the heat.
If you have a business, consider giving away surpluses before the summer closure, especially food! There are always parishes, public canteens, and social centers that take care of the neediest.
Before leaving for the holidays, make a donation to a nonprofit that's local to the place you're visiting! 
Take care of what surrounds you even on holiday: always recycle and do not disperse plastic bottles in the environment.
Join volunteer groups cleaning up beaches and parks…and if they don't exist, start your own! Just a few friends are all you need!
Volunteer at soup kitchens in your city or the city you're visiting on holiday.
Become an ambassador and spread the world's largest movement dedicated to generosity! Tell your umbrella neighbors or friends you go hiking with about it so that this November 28th they are prepared!
Do you give back during your vacation? Share your holiday solidarity experiences with us! Tag @GivingTuesday and @GivingTuesdayIT on social media!