How Nonprofits + Community Organizations Participate in GivingTuesday
Case Studies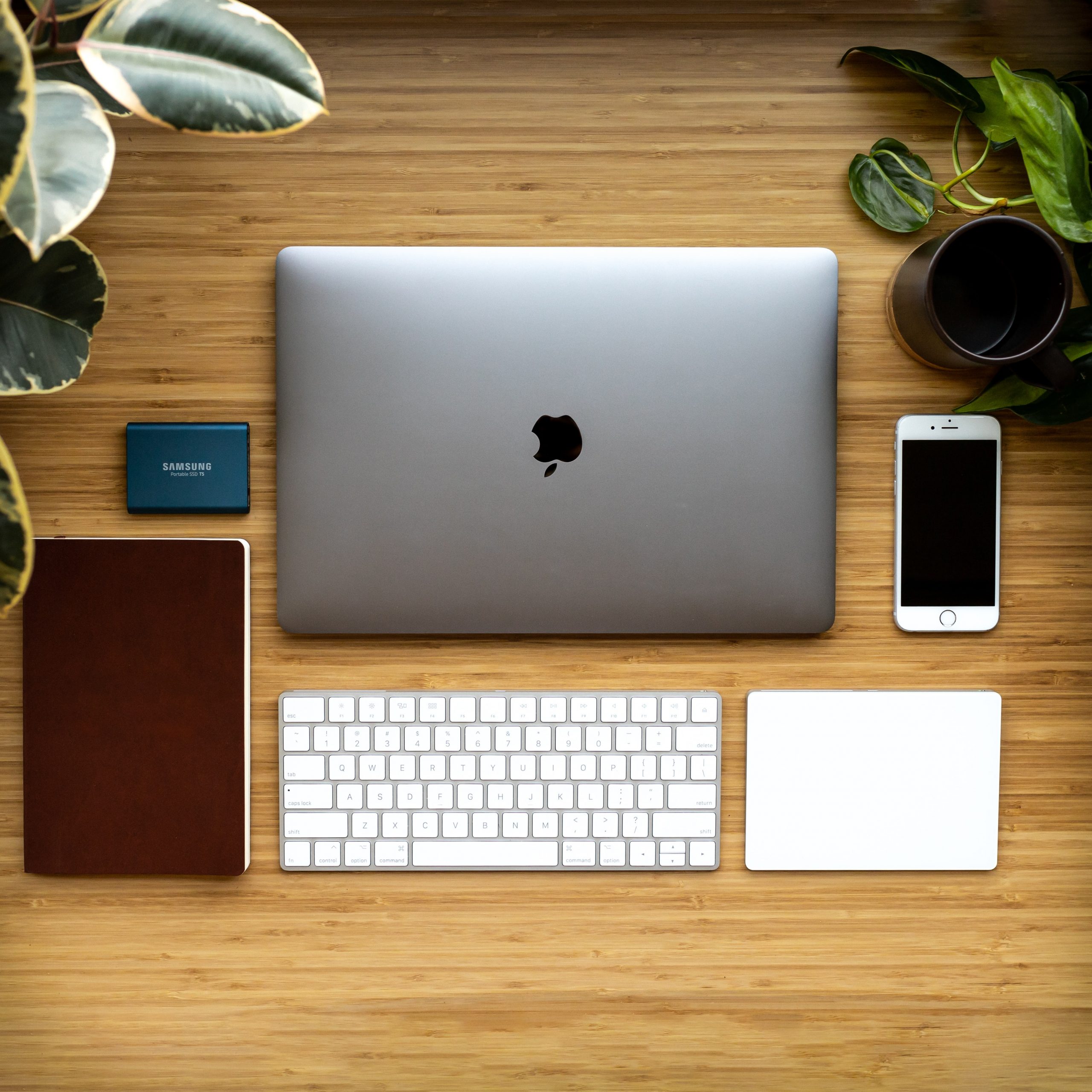 Use All The Tools In Your Toolbox
YearUp used email, social, and video to tell the story of what's possible when donors give the gift of opportunity. The organization added a personal touchpoint by holding a volunteer-led phone-a-thon. They set a goal of 500 gifts with the incentive of unlocking a $50K challenge gift from a family foundation. At the end of the day, they secured more than 615 gifts, raising $240,000 to advance their mission.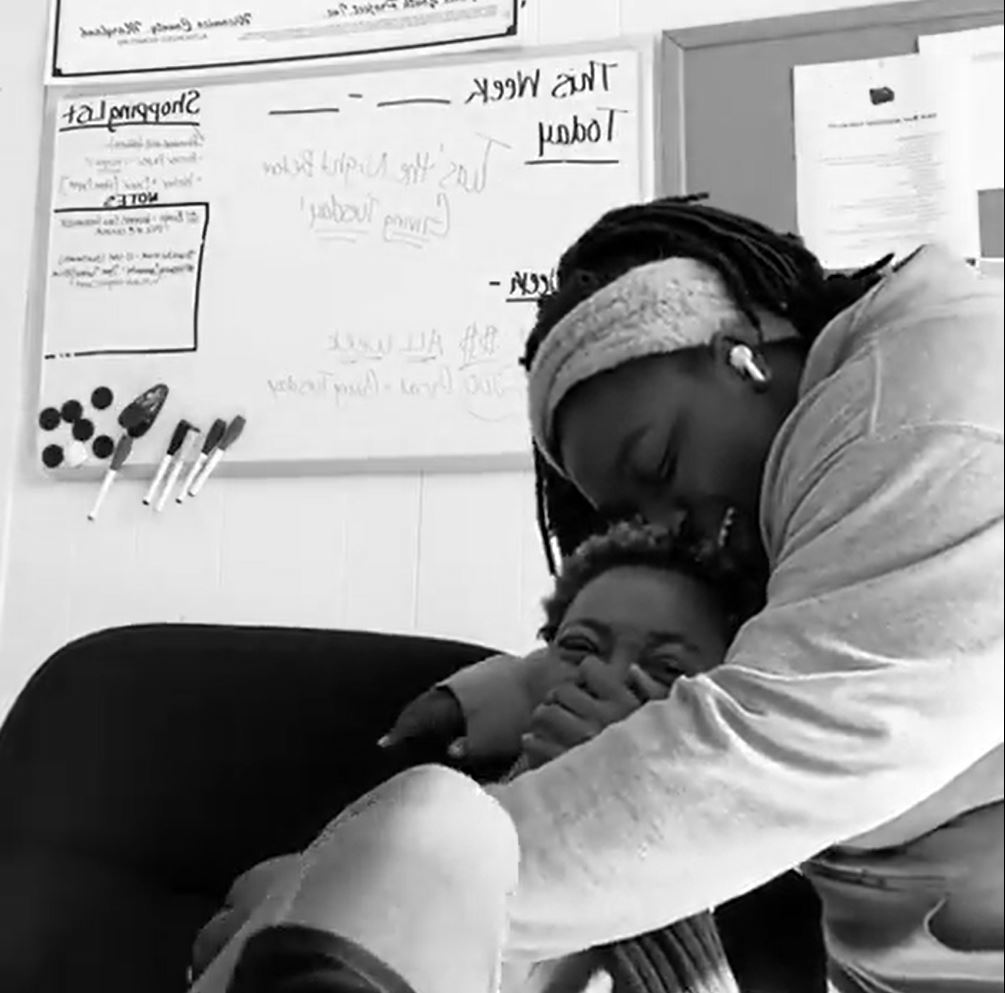 Fundraise For Your Cause
Fenix Youth Project set a goal of $3,000 to fund their homeless and runaway youth outreach program. They ended the day with over $7,000. They leveraged Facebook fundraisers, hosted a Twitter chat on GivingTuesday, and encouraged their supporters to post why they're involved in the cause using the hashtag #NoLongerInvisibleTuesday.
Share Their Joy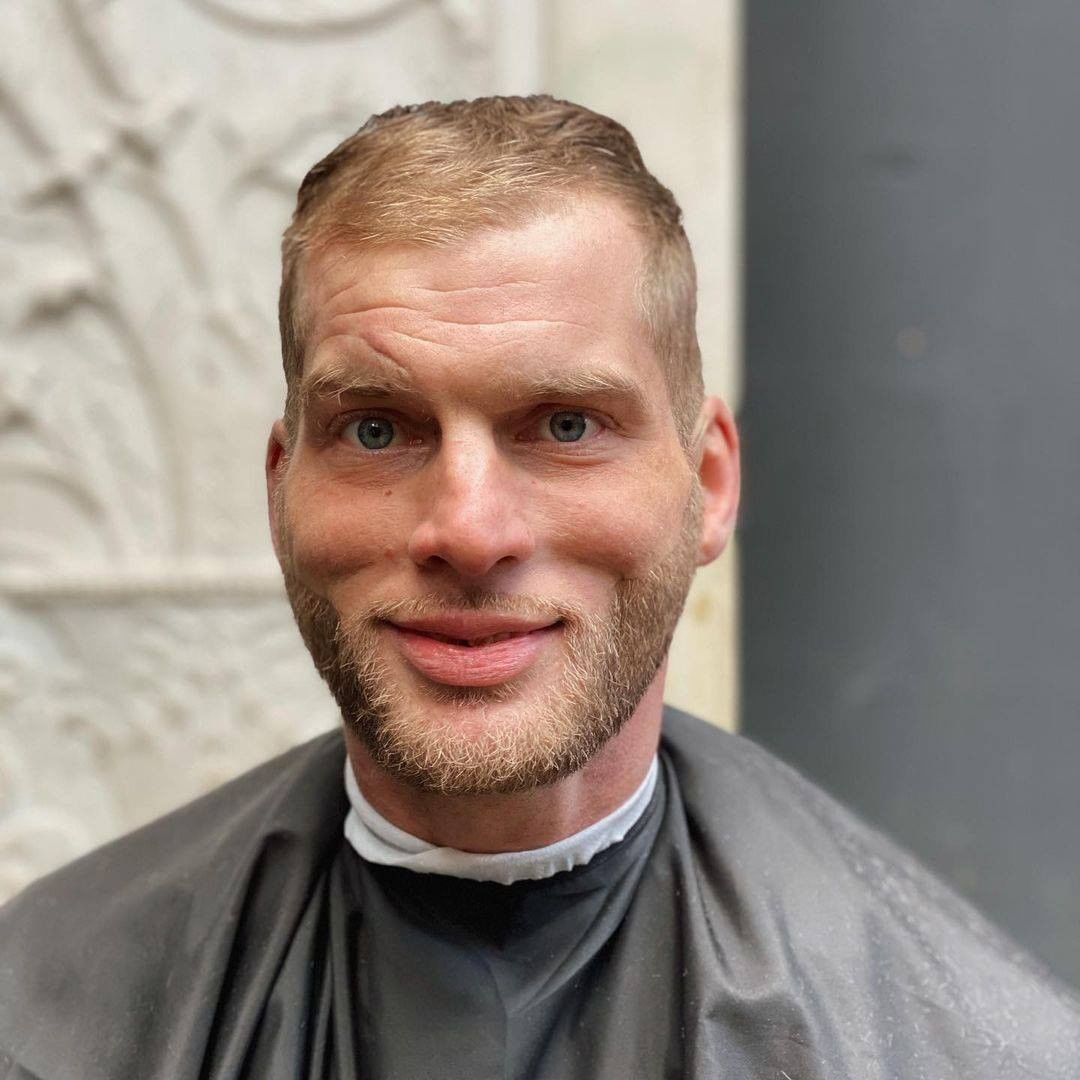 Collaborate With Others For More Impact
Bankets of Hope partnered with a New Jersey barber to go to Times Square and give free haircuts and blankets to the homeless. "A fresh cut can give someone a fresh start."
Get Inspired